TOWIE's Danielle Armstrong and James 'Lockie' Lock officially split on last night's episode.
After an
emotional and turbulent time in Marbella
, the couple came face to face back in Essex on last night's episode where they spoke about their future.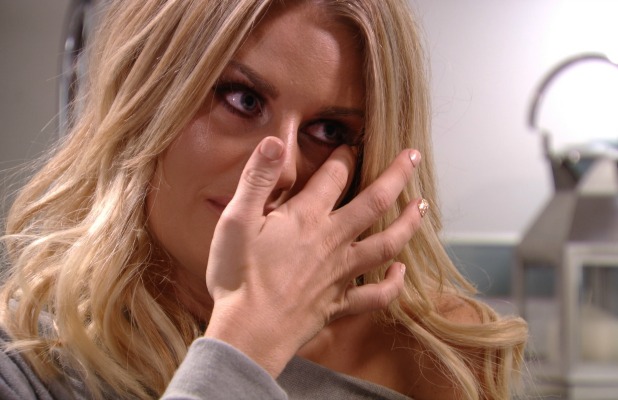 We already knew that
Danni had been the one to end their relationship in Marbs
, unaware that
Lockie had actually been hoping to propose
to her in the sunshine.
She spoke about their current status while chatting with the girls early in the episode, saying: "I love him but I don't feel like I'm in love with him. I think the respect has gone. How can a man who says he loves you speak to you like that?
"He's moved some bits out of the flat but not all of it. I want it all out. I want the key back. I don't think he realises how serious I feel. It's not just a break. I don't want to be with you. I don't want to be in this relationship."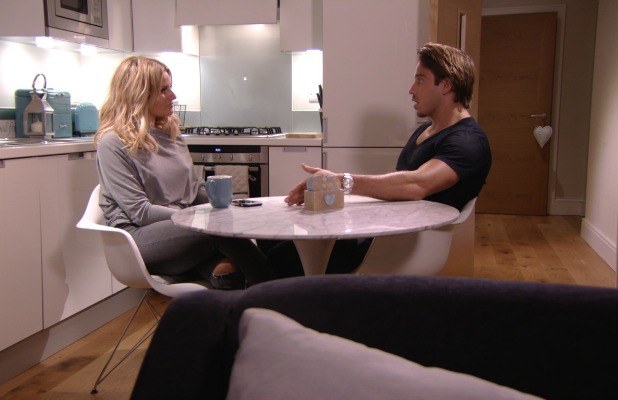 Towards the end of the episode,
they sat down together in the kitchen of their Essex flat.
Lockie told her: "This whole separation and break thing, I still don't really understand it. I have moved out and I'm giving you space but what does it entail? Are we split up completely?"
Danni replied: "I think we need to be single."
"So if I want to date someone else is that fine?" replied Lockie. "We cut contact then? And don't be a hypocrite. Remember what you're saying. Don't say this then a couple of weeks later if I'm doing something you don't like get the hump with it."
Danni responded by saying: "I know it's the best thing to split up."
TOWIE
airs Sundays and Wednesdays at 10pm on ITVBe.
Ten reasons we want to be on TOWIE!