TOWIE's Vas J Morgan has branded Gemma Collins the "most delusional person" he's ever met.
Fireworks raged between the pair in Marbella, as shown on last week's episode, when Gemma took offence to Vas not wanting to stay in the communal villa as he found her personality a bit overbearing.
Now back in Essex, things haven't cooled down...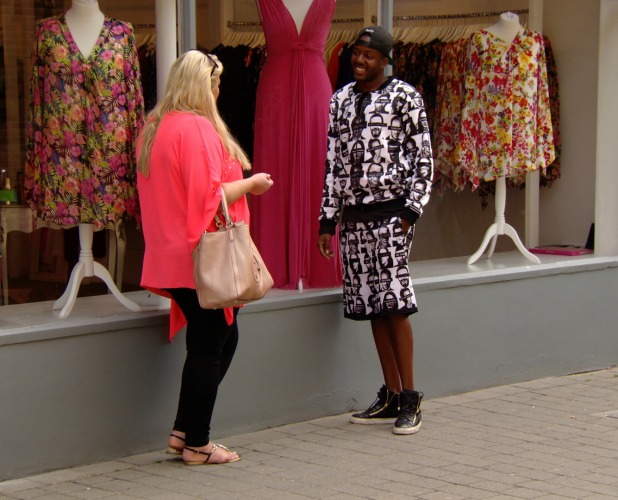 We saw Gemma and Vas coming face to face on last night's episode and the sparks immediately flying, with Gemma suggesting Vas just didn't like her positive outlook on life.
She told him: "Do you know what? If you didn't want to stay in the villa, fine. You missed out. We were happy and had a laugh. Just don't talk about it behind my back. I'm definitely not a negative person. You're obviously intimidated by my happiness and you can't handle it."
A laughing Vas replied: "You're so delusional! The most delusional person I've ever met in my life!"
Gemma ended the conversation by walking off. "You're an A-list ponce. I have to get on with my day. Go sit with Rita Ora and get another selfie."
Ten reasons we want to be on TOWIE!