Danielle Armstrong is left in tears AGAIN on tonight's episode of TOWIE.
After an emotional and dramatic holiday in Marbella, which saw her
dump longtime boyfriend Lockie
, things don't appear to be much better now that she's back home in Essex.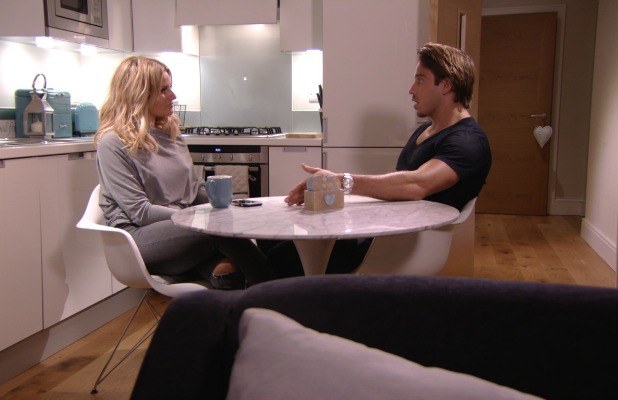 We'll see her and Lockie coming face to face again on tonight's episode for a serious discussion, one that leaves poor Danielle in bits again...
Fans of the show are well aware of what's been going on between the normally solid Danni and Lockie lately. We saw Danni breaking up with Lockie in Marbs after accusing him of treating her badly over the last six months.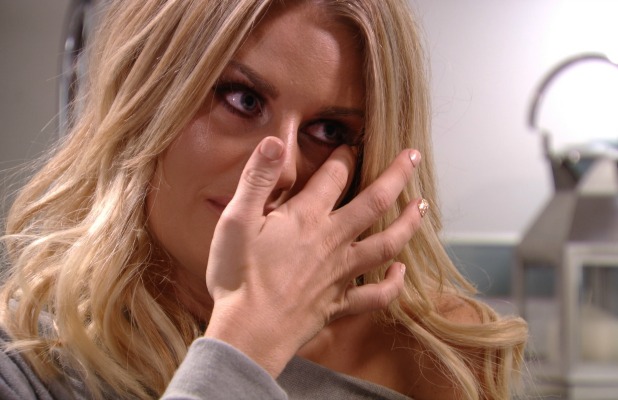 But she was completely unaware
Lockie had brought an engagement ring to Marbella
in the hopes of proposing in the sunshine and coming home with a fiance...
After
finding out about the engagement plan, an upset Danielle had told Chloe Sims
: "I'm just so frustrated. We are so close to having a good thing. I keep getting upset all the time. It's doing my head in. It's all changed. He's been such an asshole the last six months. He thinks just getting a ring and proposing to me out there would make all them hurtful things he's said and the last six months alright. I feel like a bad person."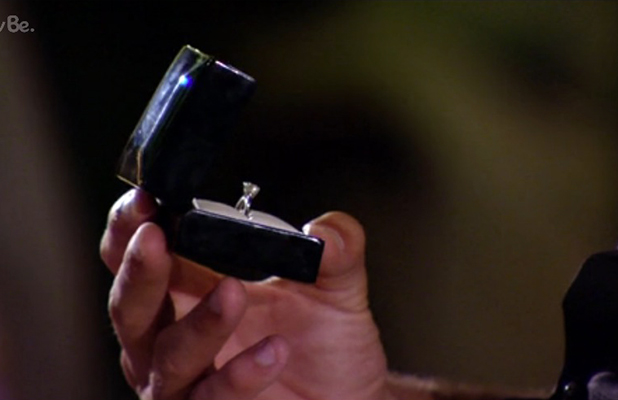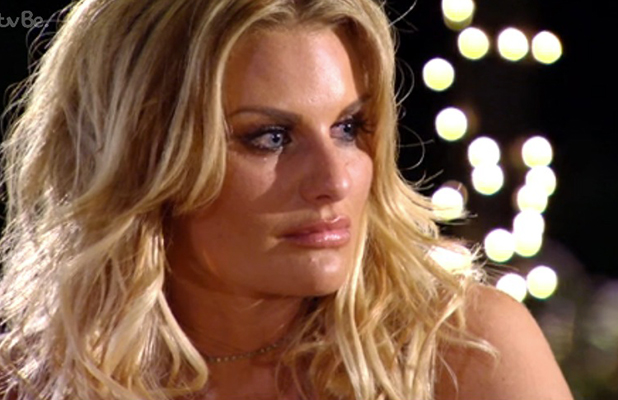 She later told
Lockie he needed to move out of their shared flat in Essex
and sort himself out before they spoke about any chance of a reconciliation.
Lockie, meanwhile, is
staying positive about a future with Danni, saying last week
: "I will go and sort myself out which is probably for the best. That involves me moving out of the flat which I'm not happy about. I suppose it's one of those things that has to be done. Things will only settle in, the reality, when I get back to Essex and we do split up and I move out of the flat.
"I think we will get back together. I know I love her and she loves me. I think I can change her mind if I do the things she asked me to do, if I sort myself out. It's my fault. It's me who caused this with my mood swings and stuff. I think we will get back together one day and if all goes to plan we could have an engagement very soon."
TOWIE
continues tonight at 10pm on ITVBe.
Ten reasons we want to be on TOWIE!