Olly Murs has hinted new song 'Beautiful To Me' was written about his girlfriend Francesca Thomas.
The
X Factor
host performed the track on ITV's
This Morning
earlier today and revealed his inspiration for penning the love song.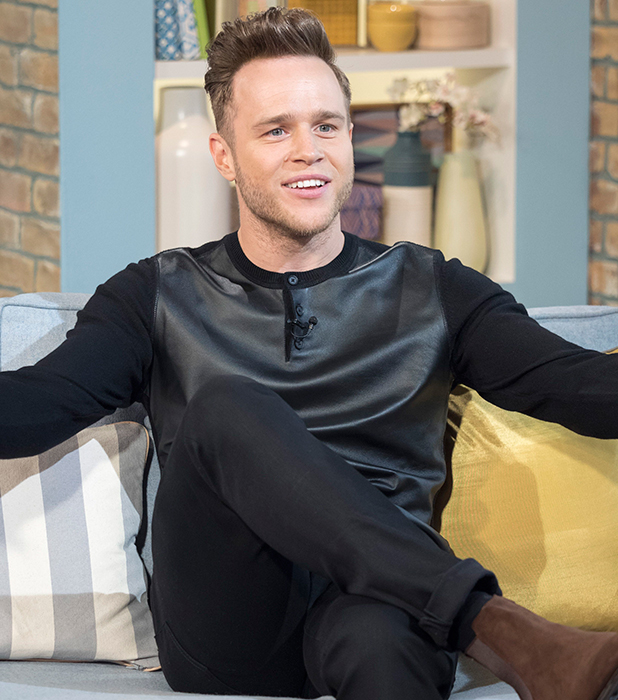 When Ruth Langsford asked if 'Beautiful To Me' was written for Francesca, he replied: "It might have been!"
Olly continued: "It was one of those subjects we wanted to write about in the studio. With the way social media is these days, everyone wants to look a different way, but you need someone just to turn round and say to you 'you're beautiful to me darling, you don't need to change.'
"For me, its about telling your partner or the person you love that they are beautiful to you no matter what."
Olly agreed that it can be easier at times to express his emotions via song, saying: "You always get embarrassed don't you? But I do always give my girlfriend the compliments she deserves!"
Lucky girl!