Made In Chelsea marked its 100th episode this week and to celebrate, the cast reminisced about their time on the show over the years, revealing a few things we didn't know along the way.
From Caggie Dunlop and Spencer's doomed romance to those famous river break-up scenes, eye rolls and bitch fights, we've loved
Made In Chelsea
ever since it burst onto our screens four years ago.
Now 100 episodes in, our Chelsea faves have reached a milestone and to celebrate they've been spilling the beans on a few home truths and dishing the dirt on their co-star pals.
Here's 20 things you may or may not have known about Spencer, Binky, Jamie and co...
1. Binky Felstead cried for ages after Mark Francis told her she had cellulite in her first ever scene for
MIC
. FYI she doesn't.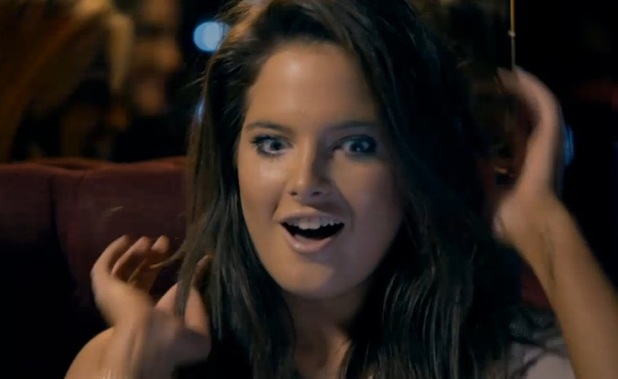 2.
Spencer Matthews
used to be overweight at school. So much so, that there was even a song about him not fitting through doors. Oh, Spenny.
3. Stevie Johnson used to be scared of Spencer at school. He used to make Stevie sneak out for beer.
4. Jamie Laing first met Spencer by having a fight with him. Then the bromance blossomed.
5. Mark Francis never uses his grape scissors. His maid does: "For preparation and presentation for my consumption." Duh.
6. Francis Boulle is now in Ghana working on a gold mine.
7. Francis is glad we, the viewers, found him funny. He insists sometimes it was unintentional - like this gem below.
8. Jamie misses Francis. Us too, Jamie, us too.
9. Jamie regrets messing up his romance with Lucy Watson.
10. Andy Jordan thinks his relationship with Louise Thompson was bad timing. He was surprised the pair didn't go the distance.
11. Jamie reckons Andy still loves Louise.
12. 15-year-old Spencer saw a picture of Caggie before meeting her and said she would be the girl he marries.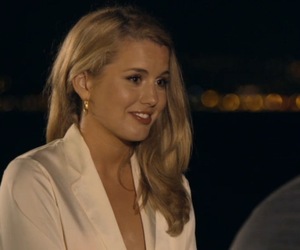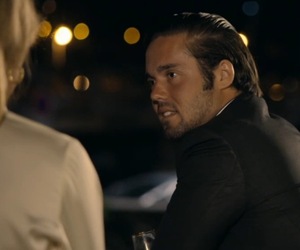 13. Everyone still thinks Spencer is in love with Caggie. Sorry Lauren Hutton!
14. The meaning of "hooked-up" in Chelsea is ambiguous. It can mean a kiss on the cheek, a kiss, sleeping with someone or as Ollie Locke puts it: "Snogging someone outside Raffles, being felt up on the way home and whatever else happens after that."
15. Spencer once kissed Cheksa Hull in a hotel room with champagne. Say whaaat?!
16. Spencer has also kissed Binky. Again, say whaaat?!
17. Ollie's mum wants to "hook up" with Spencer.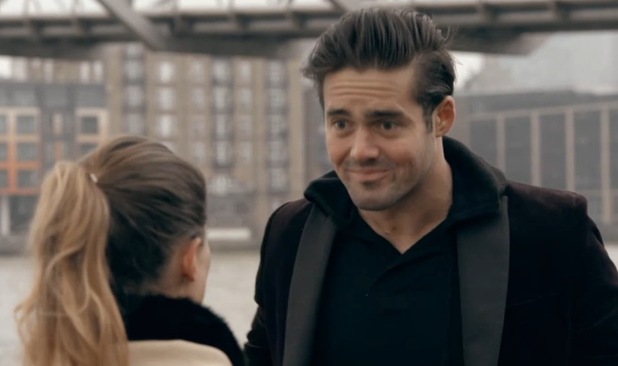 18. Louise Thompson listened to Eminem on repeat before that infamous break-up scene with Spencer. Y'know the one where he said: "How can I f****** respect you when you allow me to cheat on you?" Mega ouch.
19. Andy would like go to head-to-head with Spencer over a girl again. That's a bold statement, Mr Jordan.
20. Millie Mackintosh's slap messed up Spencer's hair and sobered him up. No one mess with the Mackintosh!
Here's that oh-so-memorable moment all over again...
For exclusive competitions and amazing prizes visit Reveal's Facebook page NOW!