TOWIE's Danielle Armstrong has asked James 'Lockie' Lock to move out of their flat and sort himself out.
The reality star broke up with long-time boyfriend
Lockie
on Sunday night's episode of
TOWIE
after breaking down in tears during drinks in Marbella and saying she couldn't take the way he was treating her anymore.
But she was unaware he'd had an engagement ring in his pocket...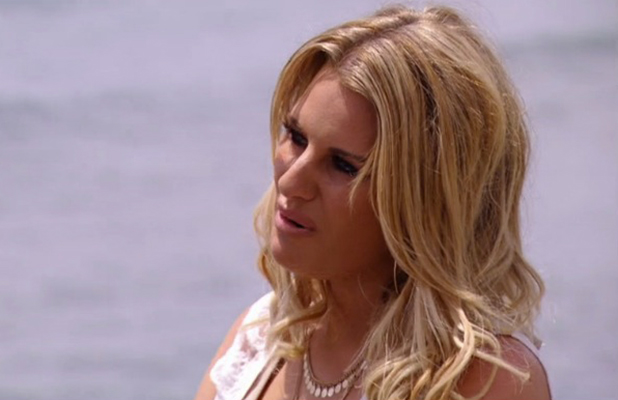 On last night's episode of the show, we saw Chloe Sims telling Danni that Lockie had wanted to propose in Marbs. Chloe suggested that perhaps Lockie's agitation in recent weeks was because of nerves over getting down on one knee.
"Oh my God," replied Danielle. "I'm just so frustrated. We are so close to having a good thing. I keep getting upset all the time. It's doing my head in. It's all changed. He's been such an asshole the last six months. He thinks just getting a ring and proposing to me out there would make all them hurtful things he's said and the last six months alright. I feel like a bad person."
Later in the episode, Danni approached Lockie to ask if he really had wanted to propose to her, and he confirmed it was true.
"I know things have been bad between us so it was sort of an all or nothing last bid to try to win you back," said Lockie. "I wanted you to know I love you and I want to be with you."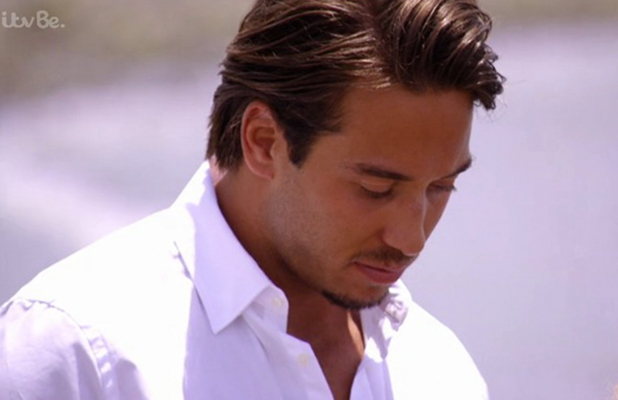 Danni replied: "I know you love me. You don't have to propose for me to know that. I feel awful."
"I have been a w**ker. I don't intend to upset you or get the hump or snap. Honestly, I love you more than anything I do want to be with you and that's why I got the ring," continued Lockie.
Danni became to weep again as she said: "I want to get home and you to move out of the flat, sort yourself out. Not for me, for you. I want you to be happy."
TOWIE
airs Sundays and Wednesdays at 10pm on ITVBe.
Ten reasons we want to be on TOWIE!
TOWIE's Danielle Armstrong once 'cried with embarrassment' at something Lockie said on screen
TOWIE's Danielle Armstrong: 'Megan McKenna's reaction to Pete Wicks' sexting bombshell was 100 per cent real'
Lauren Goodger returns to TOWIE: Megan McKenna turns to her for advice on Pete Wicks