TOWIE's Elliott Wright has slammed the editing of last night's episode, saying his row with James 'Lockie' Lock made no sense in the context.
We saw
fireworks between Elliott and Lockie on their last day in Marbs
, which appeared to have stemmed from comments Danielle made about his behaviour towards Chloe Sims.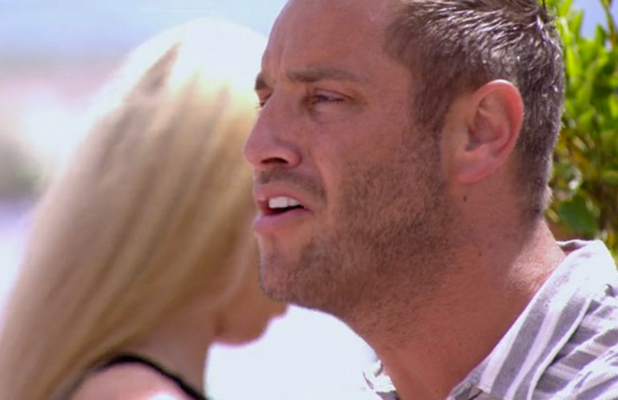 But according to Elliott, that's not what the row was about.
He tweeted after the show: "Well all I'm gonna say is what a load of rubbish... Row made no sense... Was nothing to do with what was just shown.. #edited #Poor."
And he tweeted at the official
TOWIE
account: "Yea if only you lot told the the truth... Might make sense..."
When a follower asked him to elaborate on what the truth was, Elliott replied: "Can't be arsed mate. Pathetic."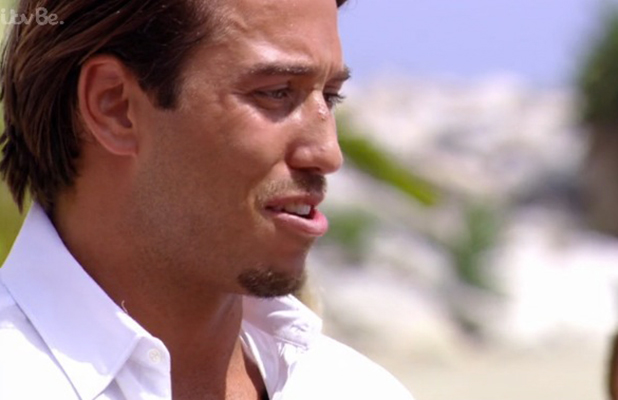 The row we saw on TV started when
Elliott called Danielle a "s**t stirrer" a
nd accused her of getting involved in his relationship with Chloe Sims.
He had told
Lockie
: "It seems to me that Danielle is causing problems. Saying to Chloe that I'm cringy and she's not allowed to do anything without me, she can't go anywhere else, she's always got to be standing next to me, that I'm all over her kissing...
"It seems that she's very unhappy with the situation with you and she's miserable with that relationship so she doesn't want me and Chloe to have any time together. Listen Lockie, I am being straight with you, I ain't got time for it. Your girlfriend is causing a problem."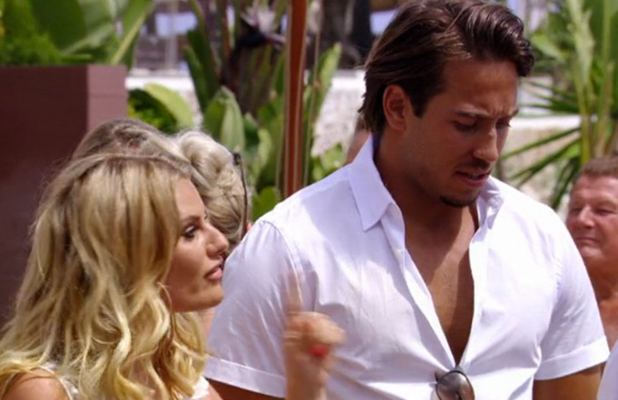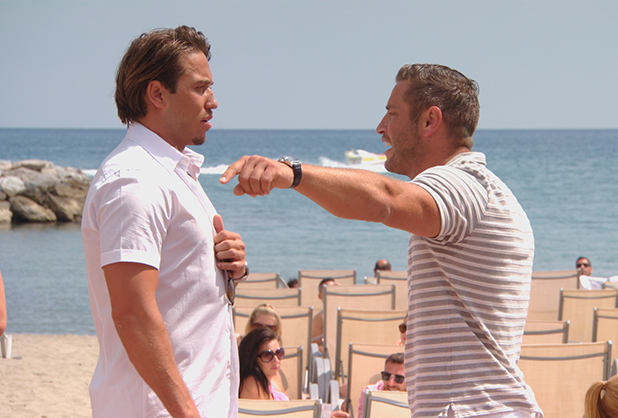 Later on, we saw Danielle and Lockie approach Elliott and Chloe to sort things out but it didn't go that smoothly.
Lockie said: "All we have ever done is be your good pals. I love you both. You two as a couple are toxic. I have my own problems at the minute. I don't need this s**t."
And Danielle told Elliott: "I promise I have not slagged you off but when we are out Chloe gets very drunk and you take full advantage when she's smashed. You don't let her go. You are very controlling."
Elliott - who hooked up with ex-girlfriend Chloe at the start of the Marbs holiday - didn't agree and the row ended when he walked off. We'll find out the aftermath in the next episode of the show.
TOWIE
airs Sundays and Wednesdays at 10pm on ITVBe.
Ten reasons we want to be on TOWIE!