Anybody else remember loving Hang Time as a kid?!
Along with
Saved By The Bell
, it was one of those classic after school shows that was always on TV either when your mum was making you do your homework or when dinner was ready. Cute guys, cheerleaders we all wanted to be, a typical American high school. It had it ALL!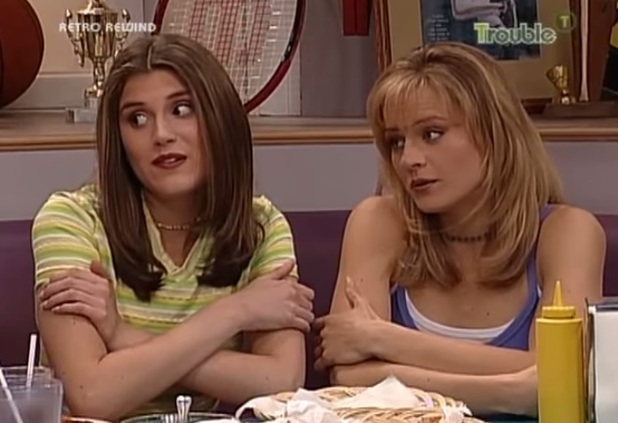 What was it about?
As you probably guessed from the title, it was about a basketball team. A team with a difference thanks to solo female team member Julie. In the first episode she'd just transferred to Deering High School and tried out for the all boys' varsity basketball team. You know the story: boys don't want her, she turns out to be really good and they have to eat their words...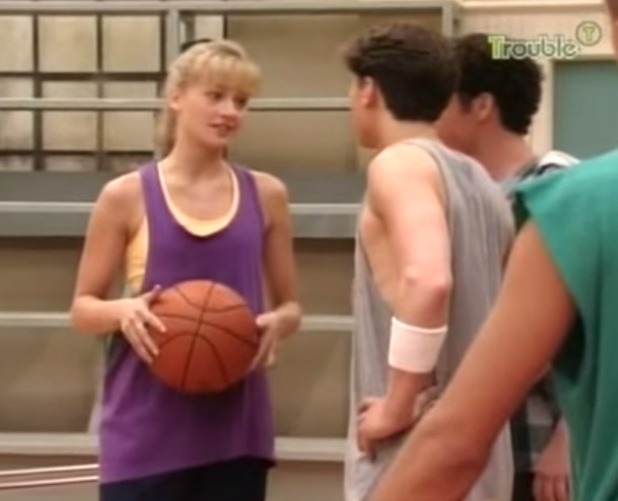 When did it run?
The show started in 1995 and ran for six series until 2000. It was on our favourite EVER channel as '90s kids: Trouble! It was one of those staple after-school shows we all raced home to watch, usually sandwiched between the likes of
Saved By The Bell
and
Sister Sister
.
We'll admit we weren't as fond of the first series as the others: from series two they brought in a bunch of great new characters and
Saved By The Bell
's Peter Engel took over running the show.
What was the theme song?
"Hang time, running together, putting it on the line..."
You remember it! Insanely catchy! That little orange basketball bouncing around all over the place. One thing we forgot though is how LONG the credits were! Nearly a minute... Take a look below!
(Yes, we know there was another theme song in series one but it wasn't as good!)
Remember the characters?
It ran for six series so there were LOADS of characters! Daniella Deutscher (Julie) and Megan Parlen (Mary-Beth) were the only actors to stay with the show for its whole run. These are the characters that particularly stood out for us though:
Julie Connor:
The main character. A kickass girl who showed all the boys up by joining their all-male varsity team and being the best player there! She had the romance with dishy waiter/basketball player Josh, who was like a human Ken doll basically.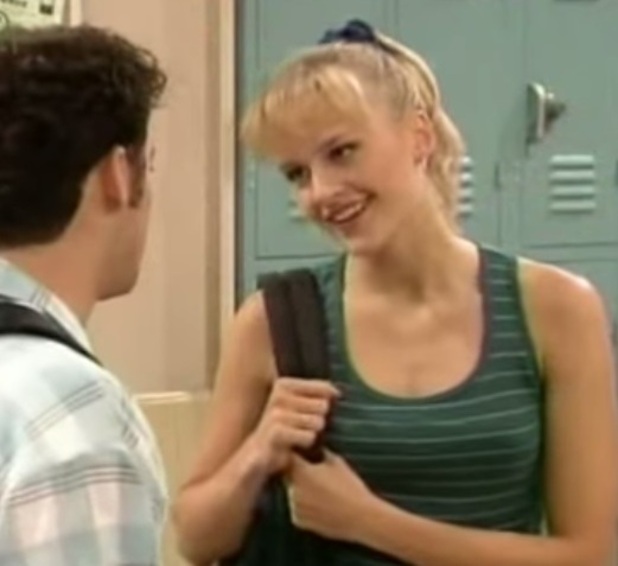 Teddy Broadis:
The totally lovable godson of Coach Bill Fuller. He was also the son of a basketball superstar and had clearly inherited his daddy's court skills! We remember him for the PJ DJ scene! He was too scared to DJ at the school dance so they made the DJ stand into a makeshift bedroom to help him feel comfortable.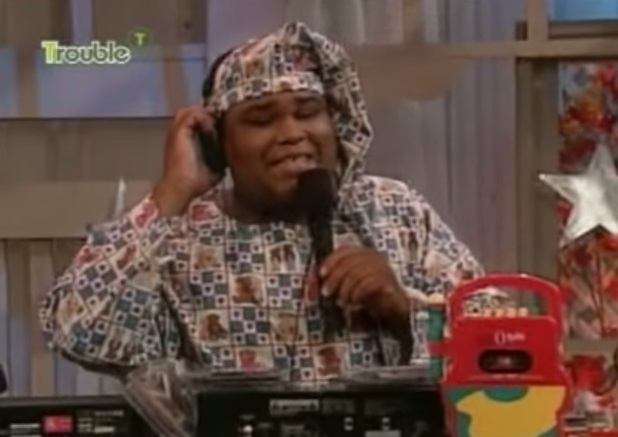 Mary-Beth Pepperton:
The token rich kid of the show who goes from head cheerleader to team manager (only cause her dad promises her a new car...) She had a love/hate relationship with Vince, the straight-talking New York basketballer.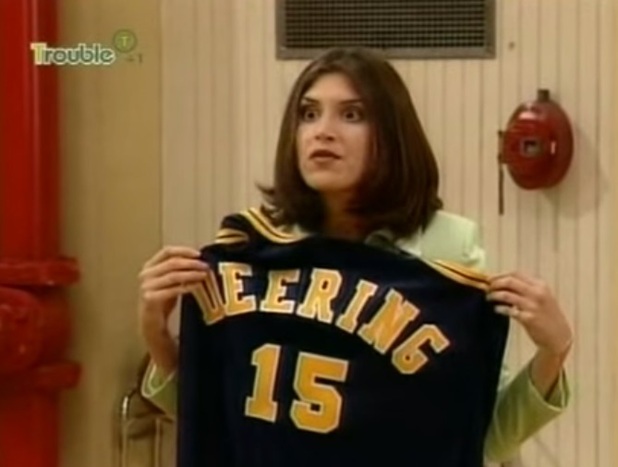 Amy Wright:
The insanely perky and ditsy cheerleader who took over from Mary-Beth on the team. A bit like a 1990s version of Karen from
Mean Girls
who comes up with really stupid phrases.
Danny Mellon:
The Screech of the show. Geeky and lacking confidence although he is actually on the basketball team. Although they make it seem like he's rubbish with girls, he dated Sam in the first series.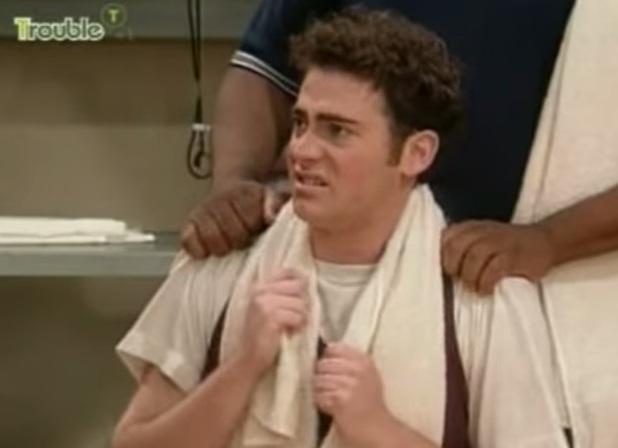 Chris Atwater
The oh-so-dreamy basketball stud of the first series. We were devvo when he left before series two. No one looked so good wearing a baseball cap backwards...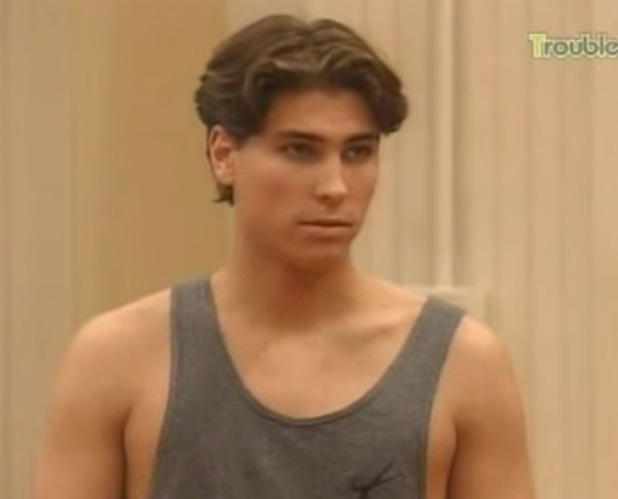 The most memorable episodes?
Everyone is different but for us there were a few episodes that have always stuck in our minds. All strangely enough from the second series! Perhaps we got distracted by exams from then onwards?!
Short Cuts
This was the one where Vince wanted to attend a basketball clinic but Coach said he wasn't ready and needed to bulk up and improve his name. The answer? He turned to steroids. It was all very risque for our little brains in the 1990s and a bit like that
Fresh Prince
episode where Will scored speed. Totally shocking at the time.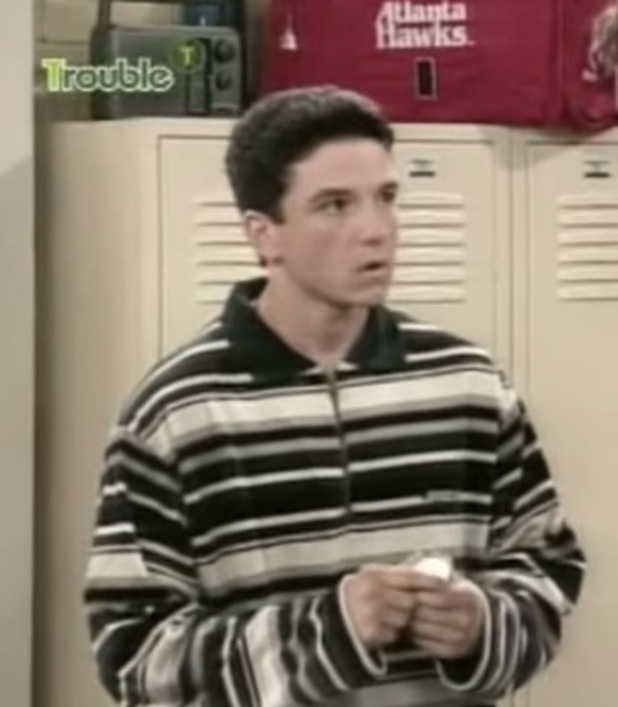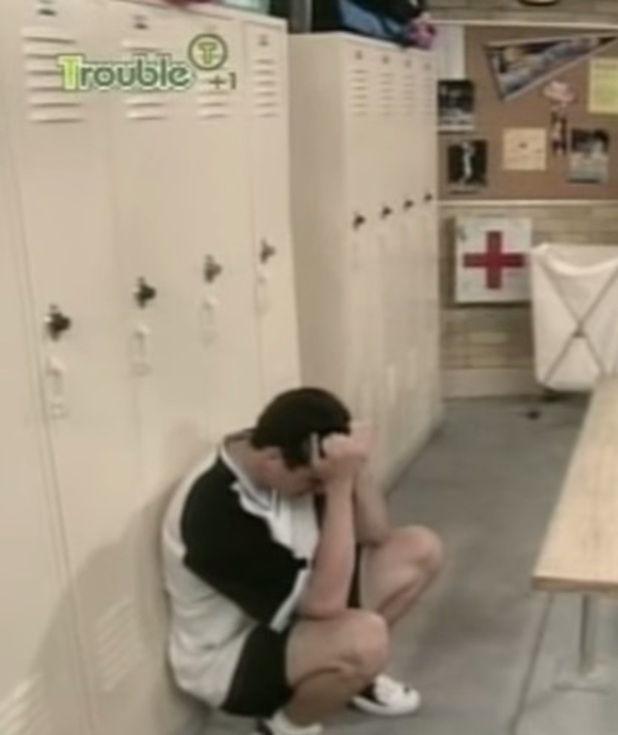 Vince ended up bulking up, improving his game and winning the place at the clinic... but at a price. He started getting enraged easily, pushing his friends away and breaking out in rashes. In the end, the team discovered what he was doing after a camera caught him meeting with his dealer. Teaching us all the morals of the story, the team told Vince they would choose losing games over his health. Lesson? Drugs are very, very bad.
NB: It was only after watching this episode back we realised the elusive basketball clinic the team were all desperate to attend actually took place in their school auditorium... budget issues?!
One Of The Guys
We loved Julie. She was our hero. And she had the most AMAZING hair. Seriously. How did she get that perfect little inward curl at the end of her ponytail? But in this episode we learned she wasn't happy. Basically, she quite fancied new boy on the team, Josh, but was worried he'd always see her as just a friend because she was a basketball player not a cheerleader. It didn't help that Mary-Beth and Amy told her she wasn't that feminine. Harsh guys, very harsh. So Julie decided to have a dramatic makeover, switching the jeans and trainers for crop tops and skirts (SO in trend now!), a ditzy attitude and lots and lots of hairspray.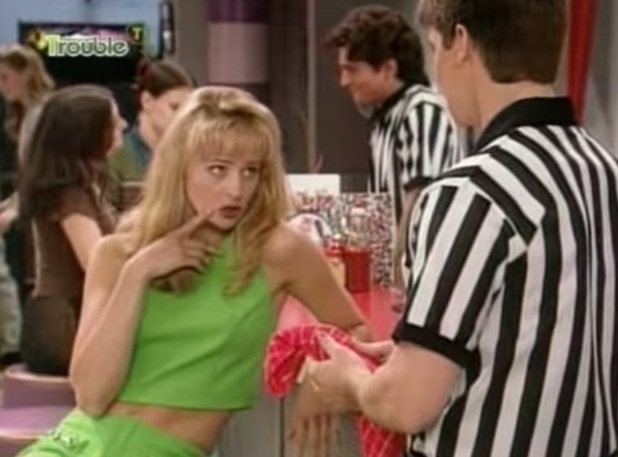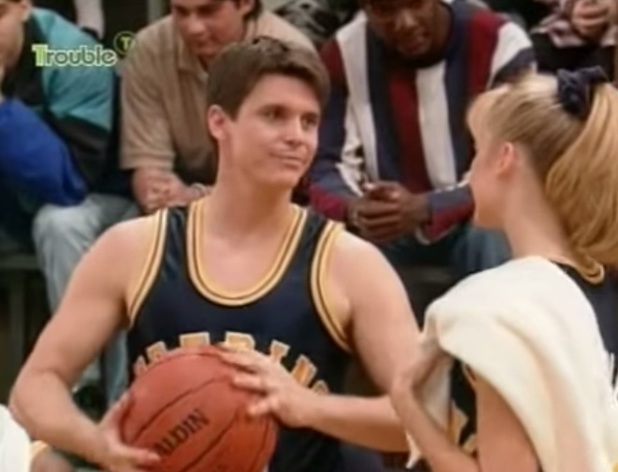 But, as you guessed, that wasn't what Josh wanted at all! And when he saw the 'new and improved' version of Julie he didn't like it. He wanted the smart, sassy tomboy. Lesson? Don't change for other people. As Julie gets told, if a guy doesn't love you for you then he isn't worth having.
Another random moment that totally stands out in our minds is that episode where the boys have to wear cheerleader outfits and do a cheer before a basketball game after losing a bet. How come we never questioned before where they got cheerleading outfits in their sizes at last minute?!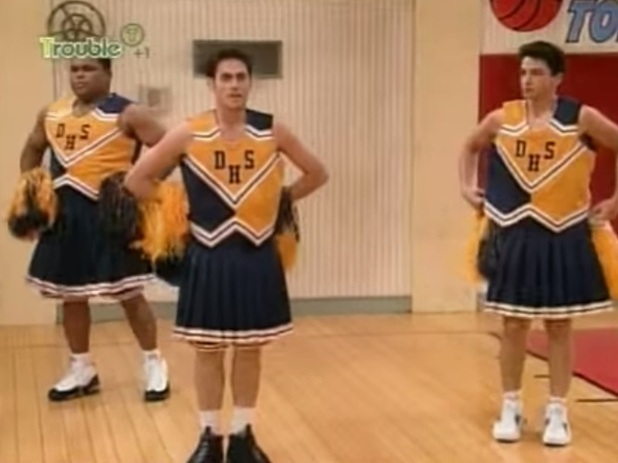 Also when the team got snowed into the school in a blizzard! And when Teddy totally changed his whole attitude in order to impress his NBA star dad.
Why we remember loving the show?
- Julie's perfect ponytail and scrunchie combos
- Being very envious of Daniella Deutchser's amazing sounding name
- Mary-Beth's perfect bob
- The very cute Chris in series one (WHY DID THEY GET RID OF HIM?!)
- The fun of an American high school!
Fun facts?
Who would have guessed that Anthony Anderson - aka Teddy - would go on to become the most famous?! He's now part of Leonardo DiCaprio's posse and has starred in multiple TV shows and movies including the Oscar-winning
The Departed
.
Daniella Deutscher - who played Julie - ended up marrying co-star Jay Hernandez, who played Antonio. She was also an actual basketball varsity star before landing her role.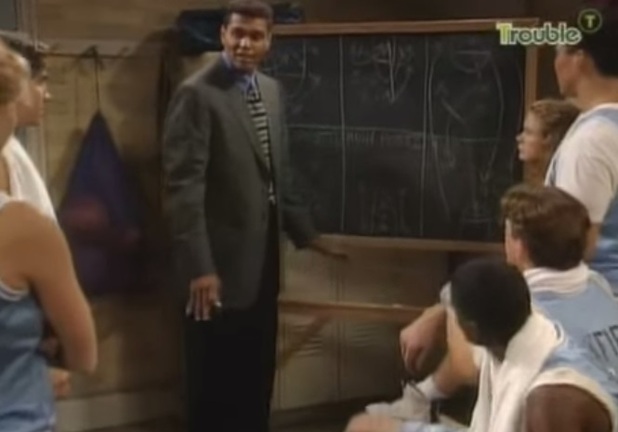 What's it like watching back now?
Unlike
Saved By The Bell
we didn't enjoy it as much this time around. Plus, did we completely overlook how annoying Amy the cheerleader was?! On the plus side, we did notice plenty of cheeky little lines that went over our head back then such as this Mary-Beth classic: "I'm worthless if I can't get my legs over my head." FYI: she was talking about cheerleading! Also the fashion is pretty
Clueless
-esque amazing!
It's funny. There are certain scenes like those above that really stand out, but then so many episodes watching back we can't remember seeing them on TV at all! Did Trouble just rerun the same eight eps over and over again?! Most of the celebrity cameos also went right over our heads.
Only watching back now as adults we recognise the slew of famous US athletes who appeared! We always knew something was happening when the audience began to whoop and cheer but never clocked on who the people were!
Also there are so many unanswered questions! Why is a teenager the manager of the team? How come the auditorium looks half empty most of the time?
Still, we enjoyed our trip down memory lane!