Poor Danielle Armstrong is in tears yet again on tonight's episode of TOWIE.
The reality star breaks down again when she learns from close friend Chloe Sims that her now ex-boyfriend James 'Lockie' Lock had been planning to propose before she dumped him on the series premiere.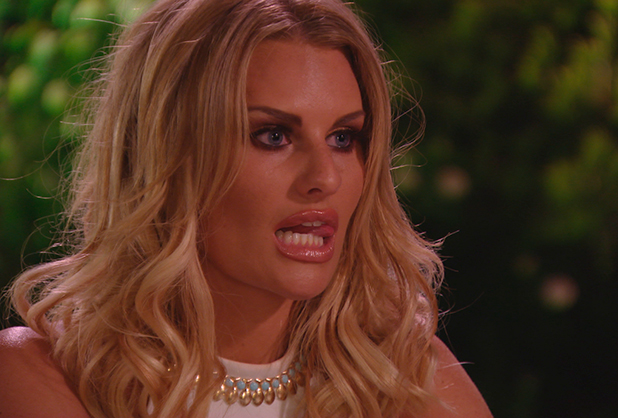 Viewers saw on Sunday night's episode that
Lockie had brought an engagement ring with him to Marbella,
hoping he would pop the question to Danni in the sun and leave the holiday with a fiancee.
But it all went terribly wrong for him as Danni ended their relationship instead.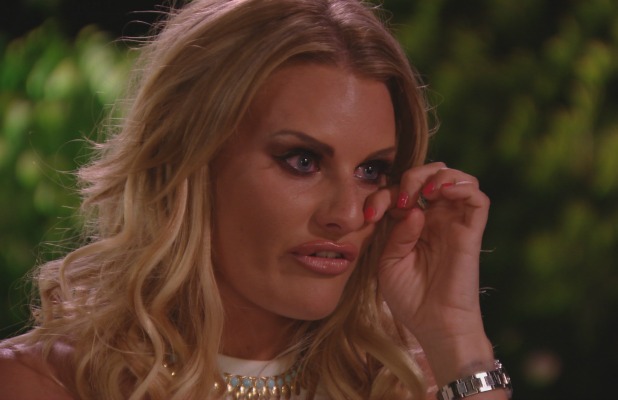 Danni accused him of not treating her well and said she was emotionally drained:
"You're so hard to talk to and you don't listen to me. It's just got to the point James where it's gone too far. I just feel like we can't be together right now. I just don't see how it could work. I'm so down. You've pushed me so far to a point where I can't see a way out of it. I just can't."
On tonight's episode, we will see her reaction when Chloe says Lockie had the ring in his pocket during that break-up conversation...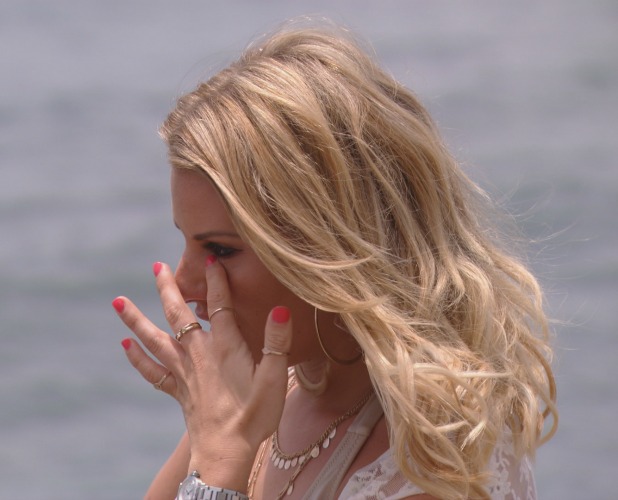 We saw on the
All Back To Essex
live show that
Danni had been shocked by the proposal plan
: "Obviously we've spoken about marriage. We've been together two and a half years and spoke about marriage and kids but because of what had been going on, I didn't expect it in Marbella. That was quite a shock. I just feel like my emotions are all up and down at the minute. "
Lockie has said he's hopeful he can get back with Danni:
"It went from bad to worse. Basically, me turning up and hoping I could rescue the relationship and get back together and end with an engagement to us splitting up. To be honest, I didn't see this coming. If I saw this coming, I wouldn't have been thinking about an engagement. For a long time I've been in denial. I know the problem is me. I've got to change for the better. I'm still optimistic and positive and I think, hopefully, in the future we will get together. I do love the girl."
TOWIE
airs tonight at 10pm on ITVBe.
Ten reasons we want to be on TOWIE!