Big Brother's legendary housemate Brian Belo threatened to walk in last night's show.
Former winner
Brian, who entered the compound last Friday with fellow 'legends' Nikki Grahame and Helen Wood
, asked to leave the house after being embroiled in an explosive argument with Helen.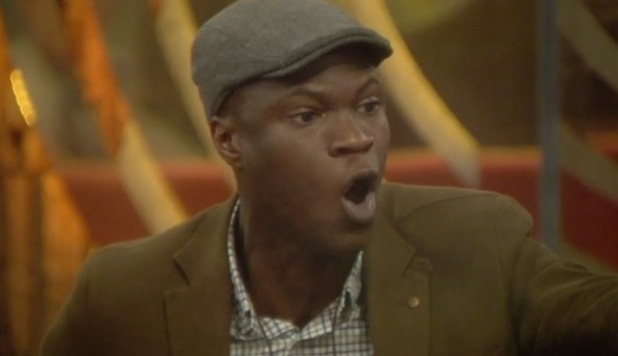 Team Bunker – which includes Brian, Nikki, Helen and Marc O'Neill - nominated Chloe Wilburn to face this week's eviction for being "boring". In tears, Chloe said she felt it was unfair that she would be facing the chop just because she is "normal".
Marc and Helen began to talk over her to explain why they had nominated her, but Brian – who had earlier been frustrated with not having enough say in decisions – lashed out.
"We have just nominated her. We should give her the benefit of the doubt and let her say what she wants to say otherwise we are just picking on this girl," Brian shouted at Helen and Marc in front of the whole group in the living room.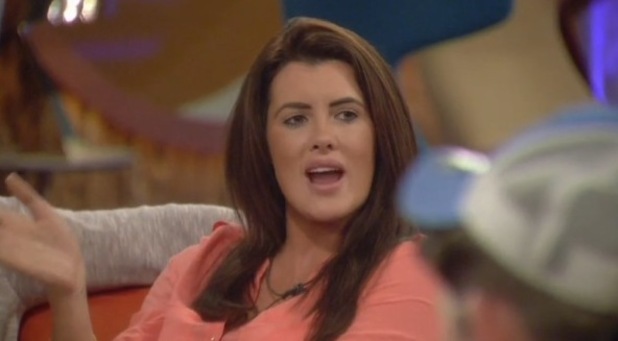 However, Helen was annoyed with Brian for using the words, "Picking on", and the pair began to argue.
Marc and Helen said they wanted Chloe to know that her nomination wasn't because she is normal, but with tears still streaming down her face, and Helen and Brian still bickering, things soon took a turn for the worst.
Taking his shoes off and chucking them on the floor, an angry Brian stormed off and went into the store room after Nikki told him that he was overreacting.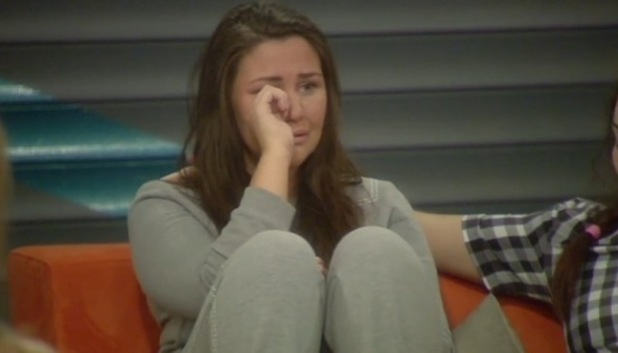 Speaking to Jack in the store room, Brian said: "I didn't really get a choice in who I was picking. Then when the girl's crying her eyes out they still want to attack her. People who are so thoughtless and heartless."
Moments later, Brian went to the Diary Room, saying: "They have no respect for anyone apart from themselves. They're thoughtless and heartless...I feel ashamed to be part of Team Bunker... Team Evil! These people are not nice people."
Despite going back into the house and calming his nerves in the garden, Brian - who won Big Brother in 2007 - was determined that he wanted to leave and went back into the Diary Room.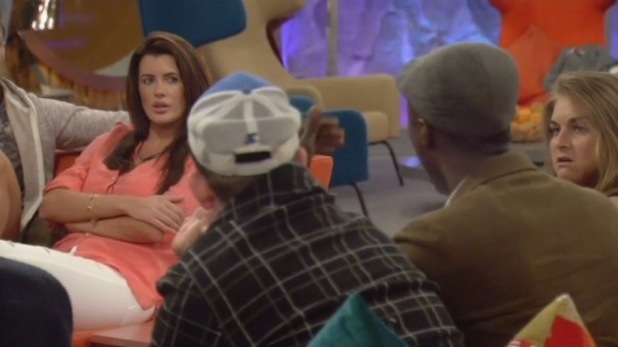 "I want to leave," he said. "I don't want to be in this house with Helen Wood and Marc. They're vile human beings. I don't want my Big Brother memory to end with walking up those stairs with her. Sometimes you have to stand by your convictions."
Trying to persuade him, Big Brother told Brian that he can stay in the bunker alone for the night and will address the issue in the morning.
Back in the house, Helen said: "No one is a hero in this house. It's not the Battle of Hastings, it's Big Brother."
In other words, it's all kicking off!
For exclusive competitions and amazing prizes visit Reveal's Facebook page NOW!