Kim Kardashian West had a rather embarrassing and quite public moment last night when the Giorgio Armani official Twitter account called her out for spelling the designer's name wrong.
Oops.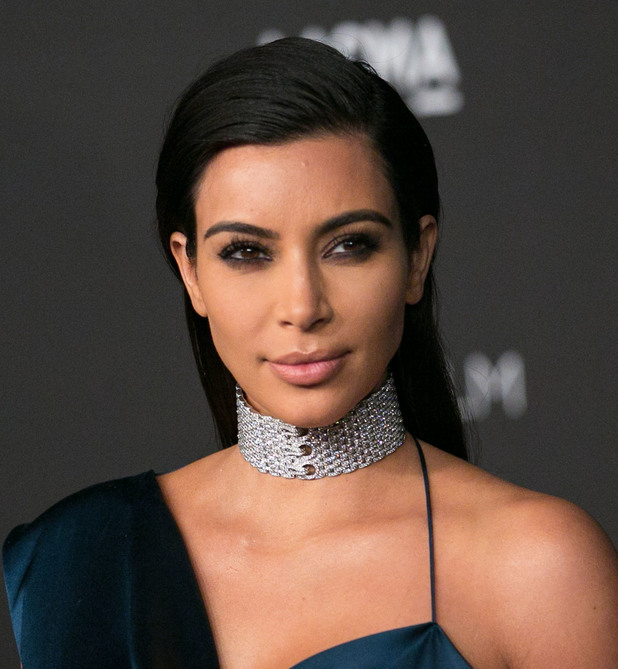 The
Keeping Up With The Kardashians
star, 34, had been venting at the brand discontinuing her favourite shade of foundation when she made the typo.
Though, to be fair to her, how many times have we made typos on text and social media? Predictive text isn't always our friend!
Kim's tweet read: "Why did Georgio Armani discontinue my favourite foundation??? I'm on my last bottle & everyone I know uses this!!! Please make it again!"
A tweet from the Armani account in response said: "Dear Kim - let us know which one you need and we'll send it to you. And Mr. Armani's first name is Giorgio."
Ouch. Although at least she's got her foundation now!
Reality star Kim, who is pregnant with her second child, and her make-up artist Joyce Bonnelli have frequently spoken about using Armani Luminous Silk Foundations.
All you need to know about
Kim Kardashian
: