TOWIE's Jake Hall has said he wants to change for Chloe Lewis but doesn't want to change who he is too much.
Fans of the show saw
Chloe put Jake on a 'trial run' in Marbella
on Sunday night's episode, telling him he needed to realise he did not own her.
She seemed happy when, at the end of the episode, instead of 'kicking off' about new boy Peter Wicks chatting to her, he remained quiet.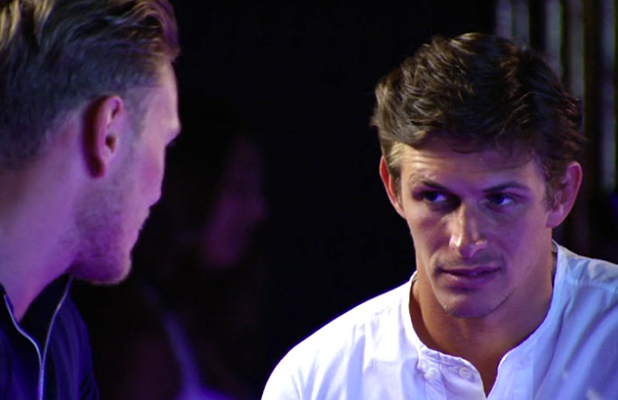 In an interview with the
official TOWIE website
, Jake later said: "I think I can change but I obviously don't want to change too much. Because I am me. I do want to change for the benefit of our relationship. I've been together with her for seven years. It's hard to let go of something that has been going on for so long."
Chloe had told Jake during the episode: "We came away to Marbella and I thought things would be okay but they haven't been. You say you will try and forget about the past and move on but every time something isn't right for you, you want to argue about it.
"I don't deserve to be spoken to like s**t. I've never done anything wrong to you. I've been with you since a young age. I don't get why I'm spoken to the way you speak to me. It's so frustrating, I can't tell you how frustrating it is. I'm emotionally drained. I just feel like while we are out here it would be nice if you could make that effort, not have the rudeness and see how we get on. You have to understand, you do not own me."
Chloe told Reveal after taping the Marbella special
that she and Jake were "officially back on."
"We had a bit of a trial when we were out in Spain," she said. "Now we're back to normality in Essex, who knows? I just hope it lasts."
TOWIE
continues Wednesday at 10pm on ITVBe.
Ten reasons we want to be on TOWIE!