Danielle Armstrong has said she's staying positive after splitting from boyfriend James 'Lockie' Lock on last night's series premiere of TOWIE.
The boutique owner
broke up with Lockie, her boyfriend of two and a half years
, on the first episode of the new series, set in Marbella.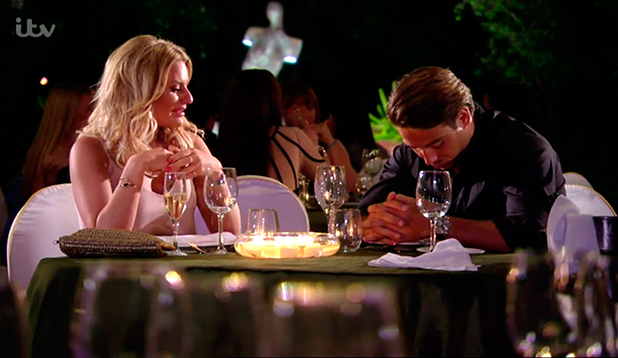 It was a shock for fans who had thought Danni and Lockie were happy – and even
Lockie admitted it was a surprise for him
as he'd been planning to propose!
After watching the episode, Danni told fans: "Sorry for everyone that had to see me cry so much tonight and I'm such an (ugly crier). Got to be strong and will try not to cry every ep."
She also posted an inspirational quote to Instagram which said: "Positive mind, positive vibes, positive life." She added the caption: "Be positive. Well, I'm trying to anyway."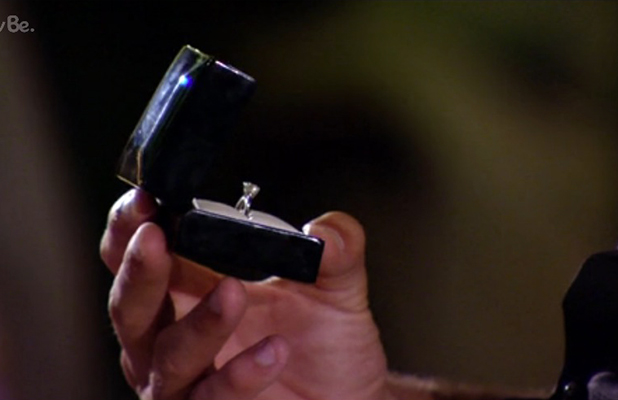 Danni was in tears throughout yesterday's episode as she struggled with her feelings for Lockie and wanting to walk away from the relationship.
Unaware
he had an engagement ring in his pocket,
she decided to end things after saying Lockie wasn't treating her like she deserved to be treated.
You're so hard to talk to and you don't listen to me," said Danni. "It's just got to the point James where it's gone too far. I just feel like we can't be together right now. I just don't see how it could work. I'm so down. You've pushed me so far to a point where I can't see a way out of it. I just can't. "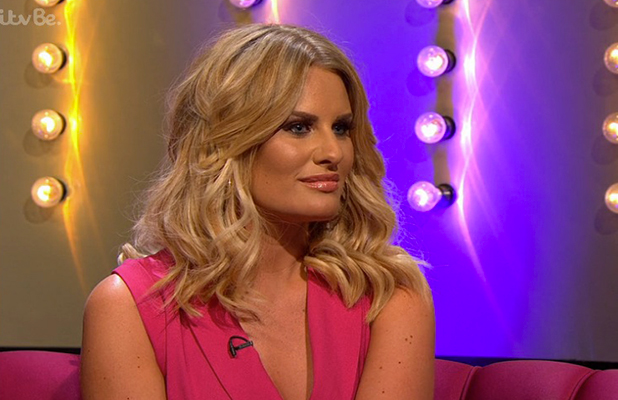 On the All Back To Essex live show she added
: ""It just makes me feel sad. It's our real life. I'm going to try not to cry. We've known each other for years. A lot of people meet on TOWIE. We dated when we were 21 and we've always known each other. I feel like I'm losing a best mate."
Lockie, meanwhile, has said he wants to win Danielle back and has admitted being blindsided by the split.
"To be honest, I didn't see this coming. If I saw this coming, I wouldn't have been thinking about an engagement. For a long time I've been in denial. I know the problem is me. I've got to change for the better. I'm still optimistic and positive and I think, hopefully, in the future we will get together. I do love the girl."
Ten reasons we want to be on TOWIE!