Kim Kardashian West has joked she ignored husband Kanye West's wish to get a basketball court for two years before caving in.
The reality star
commissioned a court to be built in the grounds of their Los Angeles hom
e for his recent 38th birthday – but it took some begging on Kanye's part!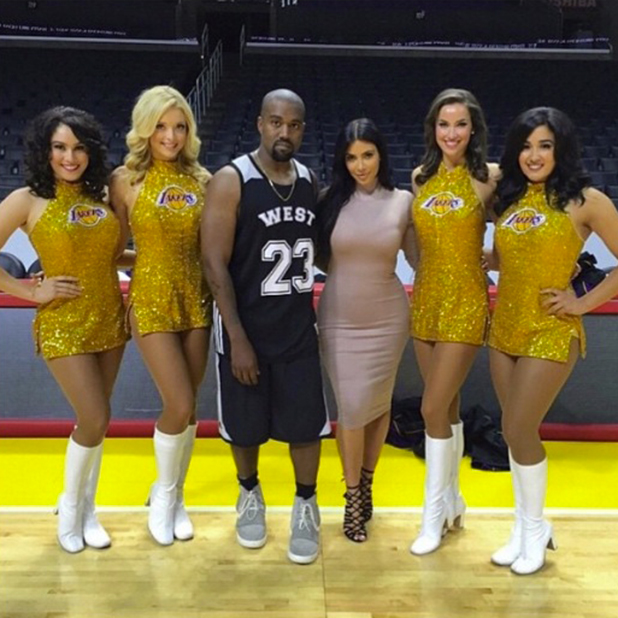 She told
NPR
: "It's been this big fight where every time I get my daughter something, my husband wonders, you know, how come we can't get a basketball court?
"It's the only thing he requested in the house. You can buy, you know, whatever home you want. We'll move anywhere, whatever city, but all I want is a basketball court. And so I've been ignoring his request for like two years."
Kim, 34, finally caved for her husband's birthday on 8 June, getting the builders in to start work on the court while Kanye was out of the house.
"I surprised him with building one in the backyard. But it wasn't going to be ready in time, so I thought well, I have to do something basketball oriented."
Her idea?
Renting out the whole Staples Centre in Los Angeles so Kanye and his pals could play ball
with professionals.
"What was so cool was that they had the guys filming it, so they would do the replays - like, everything was like... A real NBA game, and the real refs and cheerleaders. It was really so special - such a good memory
All you need to know about
Kim Kardashian
: