James 'Lockie' Lock has given fans a closer look at the engagement ring he'd planned to give Danielle Armstrong in Marbella.
The
TOWIE star had hoped to propose to his girlfriend
while on holiday in Spain but, as viewers saw last night, they ended up splitting instead.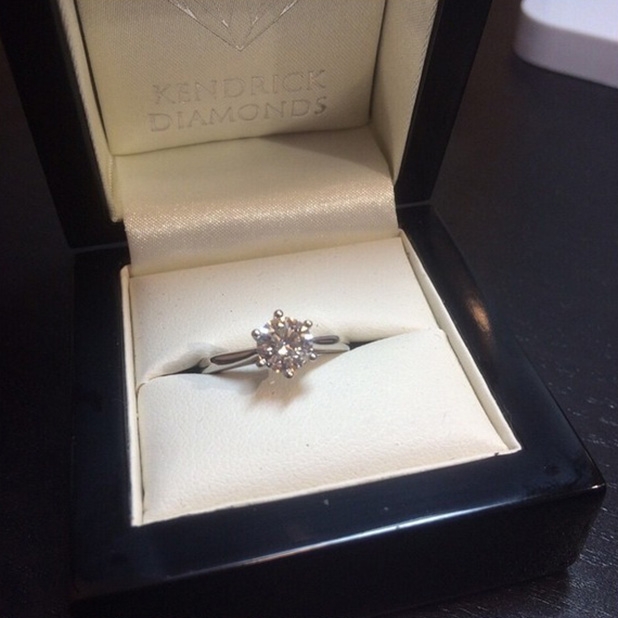 Lockie had been seen looking at the ring on yesterday's episode and now he's given us a better look at the jewel, sourced by Kendrick Diamonds.
Fans were quick to give their thoughts on Lockie and Danni, with one saying: "Treat her like a princess! She will only take so much and then she will be gone forever."
Another said: "Don't lose sight of what really matters! It's all good and well trying to make a good life for yourself but what's the point if you have nobody to spend it with…"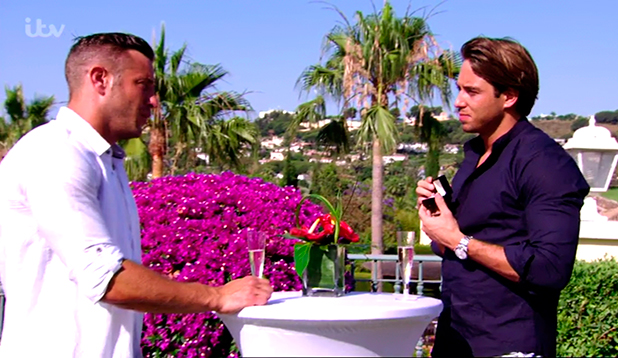 We saw on last night's episode that things have been rocky between Danni and Lockie for the past two months, which culminated in Danni breaking up with him over dinner.
She'd been unaware he had the engagement ring with him when
she broke down in tears
saying she couldn't take it anymore. She told Lockie she never knew what mood he would be in and he didn't treat her well.
Lockie admitted he could be stressed out and snappy at times but said it was because he was working hard to make a better life for them.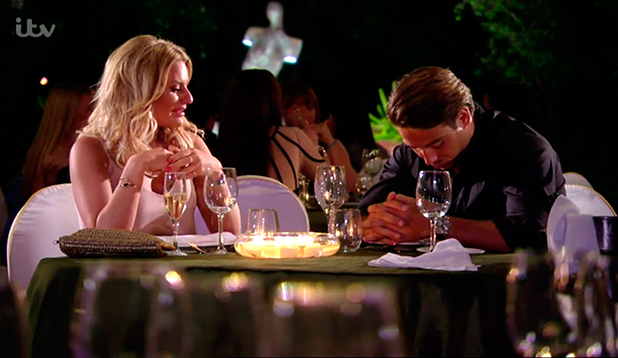 He later said:
"To be honest, I didn't see this coming. If I saw this coming, I wouldn't have been thinking about an engagement. For a long time I've been in denial. I know the problem is me. I've got to change for the better. I'm still optimistic and positive and I think, hopefully, in the future we will get together. I do love the girl."
Danielle, meanwhile, said:
"It just makes me feel sad. It's our real life. I'm going to try not to cry. We've known each other for years. A lot of people meet on
TOWIE
. We dated when we were 21 and we've always known each other. I feel like I'm losing a best mate."
Ten reasons we want to be on TOWIE!