Amy Childs has said she's "having the last laugh" with critics as she prepares to launch her very first business book.
The former
TOWIE
star has amassed a fortune since leaving the reality show after just two series, building a fashion empire and owning several properties.
Now, she will reveal her secrets in a new book.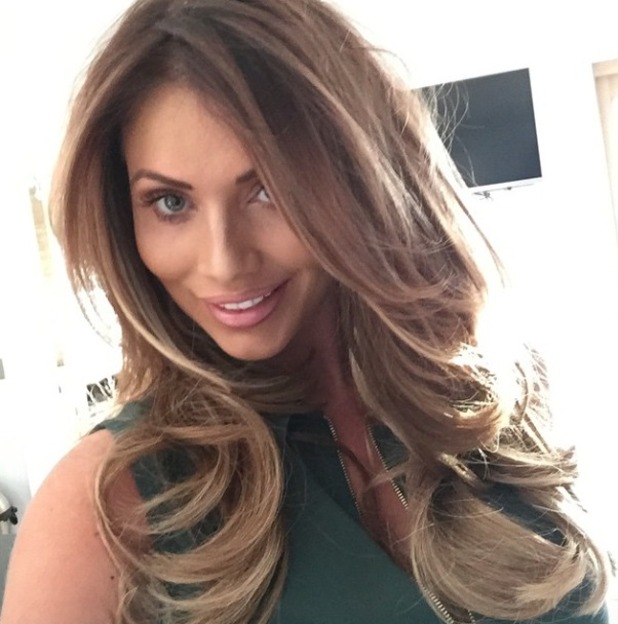 Amy told the
Daily Star
: "People call me stupid, they always have. But more fool them. I get it. And it does hurt me. But I'm having the last laugh. People are actually shocked when they see how I've done this. People have underestimated me but that's their problem, not mine."
The 25-year-old said she'd always been careful with money and invested all her
TOWIE
earnings in property. She now owns a whopping four houses in Essex as well as her salon, shop and fashion business.
Pretty impressive, huh?!
"I could never be a housewife. I always want to earn my own money. Loads of girls in Essex just target a rich bloke who'll pay for anything. I would never do that."
Amy's business book is available in October.
Ten reasons we want to be on TOWIE!