After two studio albums and a tour with Queen, former American Idol star Adam Lambert is back with 'The Original High', which in his own words "turned out really f**king good!"
And he's not exaggerating! We heard all about the amazing new tracks from the man himself at an intimate album playback session.
"I'm really proud of it." Adam remarked, "I feel like it's my best album that I've done. Vocally it shows the most range and different tones and colours. The songs are totally personal and things that I've been through in my real life, but I feel like we've found ways for me to connect with the public, because they are things everyone goes through."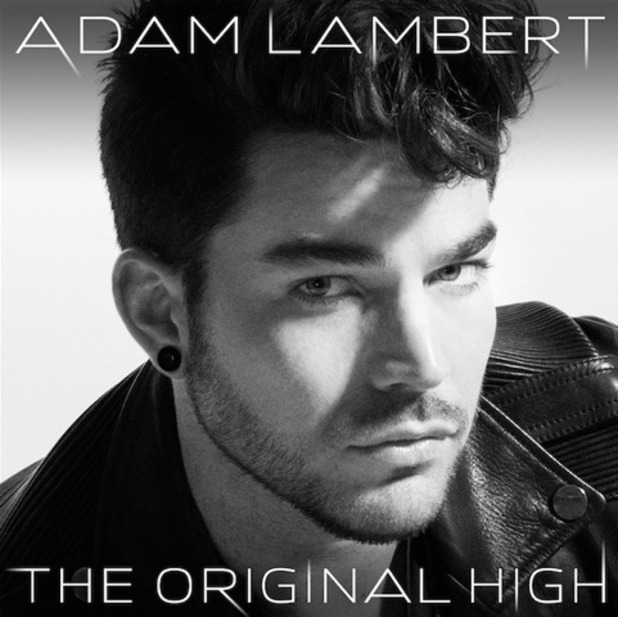 This isn't a cute pop album, explained Adam, it isn't "candy coated or bubblegum" it's all about the "actual experience" of that roller coaster journey through life, and all the highs and lows that come with it.
Speaking to
Reveal
, Adam described his new album as "more contemporary than what I've done in the past. I think it's a less is more thing. I still have my big moments in the songs but I didn't feel like I was in the booth trying to show off. It was more like, lets sing the melody."
Although the lyrics delve a little deeper, Glamberts won't be disappointed by Adam's latest offering - there's still a strong dance-pop sound in tracks like 'Ghost Town.'
But as Adam explained, it's a little more stripped back: "I've done a lot of very theatrical, flamboyant, stylised and over the top. And it's been fun. It's great to make people smile with that kind of music. But I felt like I had done a good amount of that camp angle. It was just time to try something new, try to strip that back and be real.
"Not be a character, not be a persona but be an actual person who goes to the same things you do and lives a real life. I think sonically the album sounds more like real life than what I've done in the past. This is the kind of music I listen to when I'm going out, going in the car or running on the treadmill."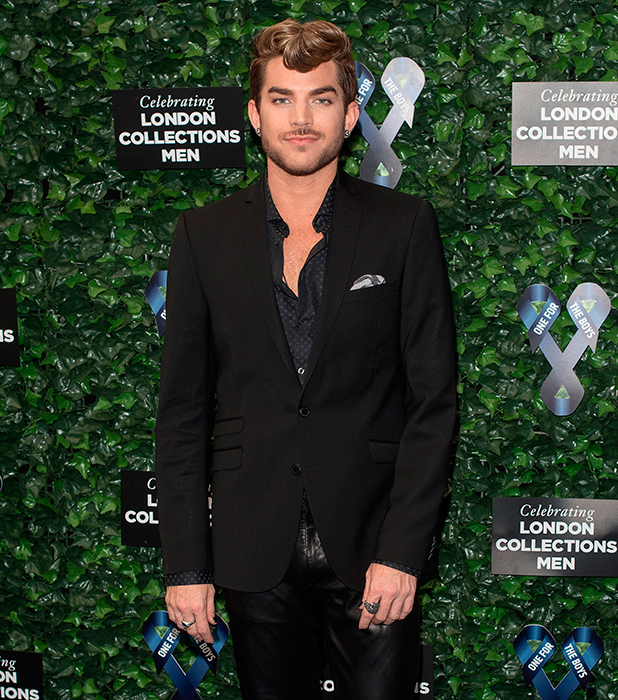 The title song 'The Original High' is definitely one to dance round to before a night out. The upbeat track talks about "that thing that makes you feel high: whatever that is for you. Some people it's love, some people want adventure, some people want parties, some want power, wealth."
For us, it's a new season of
TOWIE
. For Adam, it's performing: "When I first got on stage in front of an audience, that feeling was the biggest rush. It still is."
Another standout track is 'Ghost Town', from the producer of Taylor Swift's 'Bad Blood' and Ellie Goulding's 'Love Me Like You Do.' It's got a seriously catchy chorus and is the perfect summer soundtrack.
Although the idea behind it isn't quite so cheery, "it comes from that idea that the thing that makes you feel alive is either taken away from you or breaks up with you, or the thing leaves you hangover. It's the feeling of being empty and kind of lost."
Adam also tries out some new unexpected sounds, like R&B power ballad 'Underground', which is "a little lower, a little deeper" than the other tracks, "that's the sexy song" according to Adam, "the body roll song I call it."
If his previous albums were missing one thing, it was an opportunity to body roll! This album ticks
every
box.
For exclusive competitions and amazing prizes visit Reveal's Facebook page NOW!