Kim Kardashian West has rubbished speculation she would call her second child South.
Although it may not seem that unlikely, considering Kim's first child is named North, she's said it would be ridiculous to choose South as a moniker.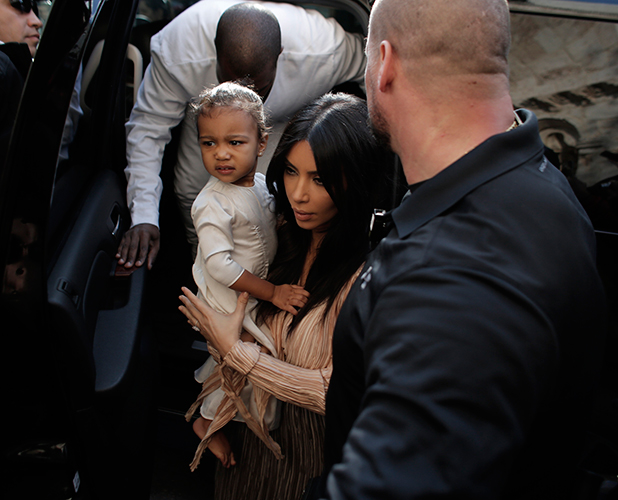 Kim told
NPR
: "I don't like South West. North will always be better and have a better direction. I wouldn't do that. I don't think we will go with another direction.
"Everyone keeps on saying South and I think it's so stupid. The stupidest thing ever and just ridiculous."
Which leaves the question open… what will she name baby number two?!
Kim, 34,
announced her second pregnancy at the end of May
and it's rumoured her due date is December. But that's pretty much all we know about Baby Kardashian West!
Last week, the reality star – who is married to Kanye West -
denied speculation about the baby
ranging from her expecting twins, having a boy or using a surrogate.
All you need to know about
Kim Kardashian
: