TOWIE's Chloe Lewis put Jake Hall on a "trial" in Marbella before they became an official couple once again.
On last night's series premiere, we saw Chloe telling Jake in Marbella that they needed to take their time before really giving their relation another go.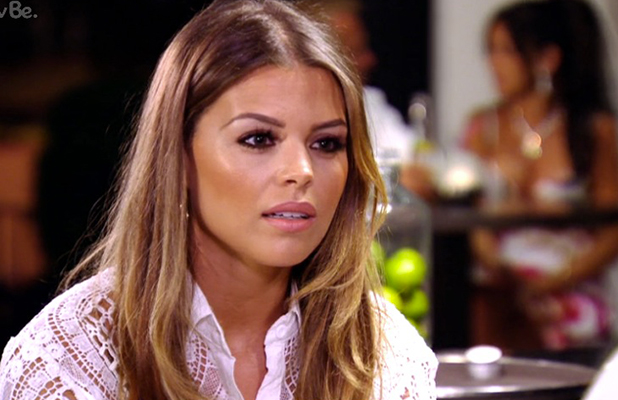 Chloe told Jake: "We came away to Marbella and I thought things would be okay but they haven't been. You say you will try and forget about the past and move on but every time something isn't right for you, you want to argue about it.
"I don't deserve to be spoken to like s**t. I've never done anything wrong to you. I've been with you since a young age. I don't get why I'm spoken to the way you speak to me. It's so frustrating, I can't tell you how frustrating it is. I'm emotionally drained. I just feel like while we are out here it would be nice if you could make that effort, not have the rudeness and see how we get on. You have to understand, you do not own me."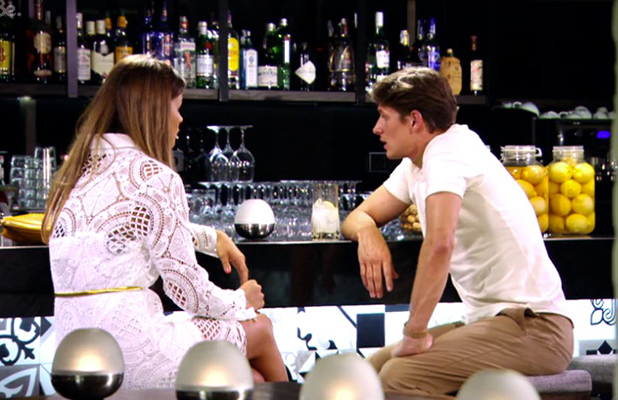 The test came later in the night when newbie Peter Wicks chatted to Chloe and brought up the fact they have history together, in a way. He once saw her falling over on a train.
Jake was at the bar with Tommy Mallet when Peter was speaking with Chloe: would he kick off or would he remain calm?
The answer was he remained calm. "Two days ago I think I would have gone mad over something like that but I'm trying to change," he said.
"Good," replied Chloe. "I like you like this. It's much easier."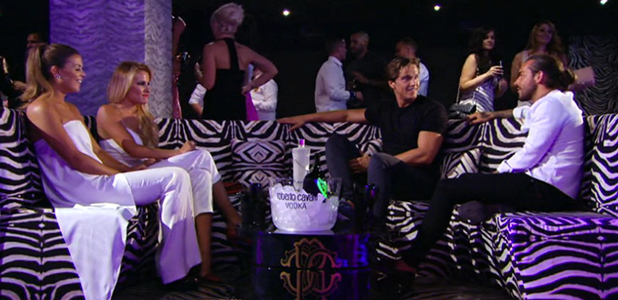 Later, on the
All Back To Essex
live show, Chloe said: "To be fair, I thought he would kick off but he didn't so brownie points you you! I was waiting for him to burst but I'm glad it went like that."
Jake joked: "It's hard work, I'm telling you!"
Chloe told us last week that she and Jake were "officially back on", adding: "We had a bit of a trial when we were out in Spain," she said. "Now we're back to normality in Essex, who knows? I just hope it lasts."
Ten reasons we want to be on TOWIE!