TOWIE's James 'Lockie' Lock has admitted he didn't expect Danielel Armstrong to break up with him and he's staying hopeful they will get back together.
On last night's series premiere, we learned that
Lockie had brought an engagement ring to Marbella
in the hopes of mending his romance with Danni, but instead she broke up with him.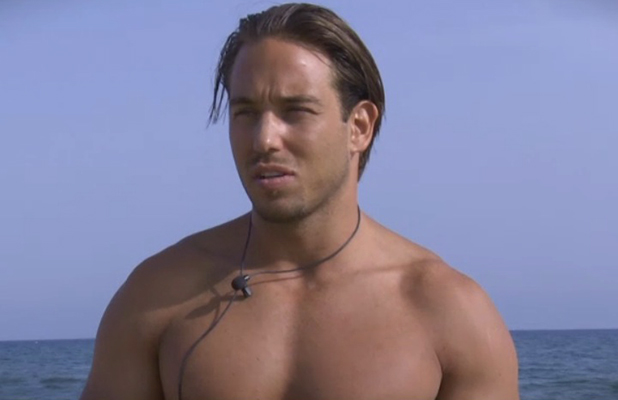 Speaking to the
TOWIE
official website, he said: "I'm a bit upset but I can understand where Danni is and what the situation is. In terms of regret, I wish I'd said a bit more at the time but so many things were running through my mind I didn't know what to say. I'm not always the best with my words.
"It went from bad to worse. Basically, me turning up and hoping I could rescue the relationship and get back together and end with an engagement to us splitting up.
"To be honest, I didn't see this coming. If I saw this coming, I wouldn't have been thinking about an engagement. For a long time I've been in denial. I know the problem is me. I've got to change for the better. I'm still optimistic and positive and I think, hopefully, in the future we will get together. I do love the girl."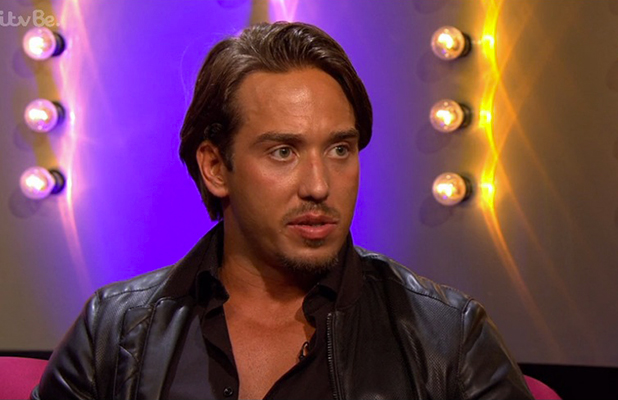 Lockie also appeared on last night's live
All Back To Essex
show on ITVBe, in which he admitted it was "gutting" watching the Marbella episode back.
"When you watch yourself on camera you get a bit of realisation about the whole situation. It's life, isn't it? Things don't always go as planned. Obviously I wish I could say we are in a good place but we're not. I think I was naïve to think a ring would mend us as a couple. We have so many underlying issues."
TOWIE
returns Wednesday, 10pm on ITVBe.
Ten reasons we want to be on TOWIE!