TOWIE's Danielle Armstrong has admitted she was shocked to see James 'Lockie' Lock had brought an engagement ring to Marbella.
On last night's series premiere we learned
Lockie had been planning to propose to Danielle
before things started to go wrong in their relationship.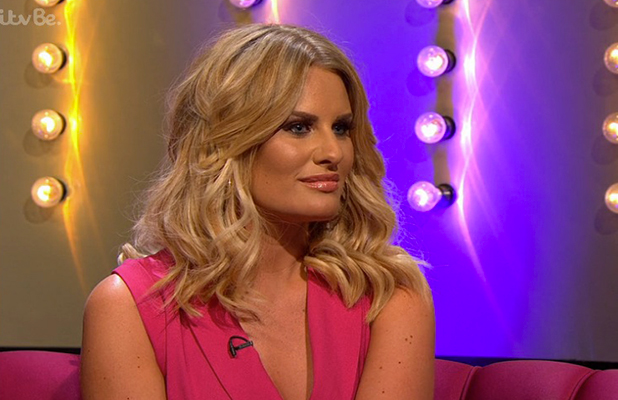 Instead of an engagement, we saw a break up as viewers learned things had been tough between the couple over the last two months, with Danni accusing Lockie of being erratic with her and Lockie admitting he'd been stressed and snappy.
On the
All Back To Essex
live show, Danni said she had been surprised Lockie brought the engagement ring to Essex:
"Obviously we've spoken about marriage. We've been together two and a half years and spoke about marriage and kids but because of what had been going on, I didn't expect it in Marbella. That was quite a shock. I just feel like my emotions are all up and down at the minute. "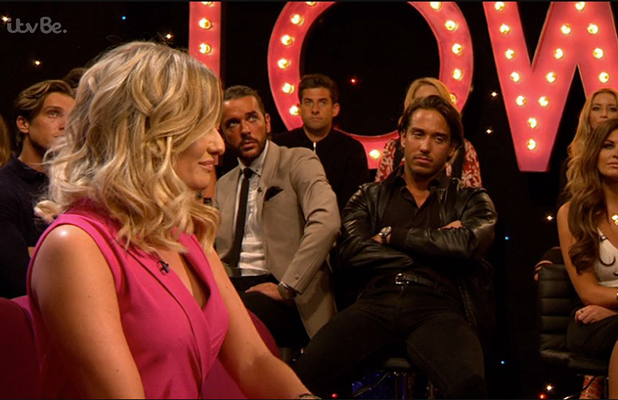 Reflecting on the episode, she added: "It just makes me feel sad. It's our real life. I'm going to try not to cry. We've known each other for years. A lot of people meet on TOWIE. We dated when we were 21 and we've always known each other. I feel like I'm losing a best mate."
Danni appeared on the verge of tears when host Mark Wright asked why she had fallen in love with Lockie in the first place. "Everybody loves James for his banter and personality," she said. "If I was a boy, he'd be my best mate because he's the funniest guy. I just love him. I do still love him."
She admitted she does tend to put on a front which is why nobody knew things had been going wrong over the past two months.
"Every couple has their arguments and keeps things close to them. Me and James are very similar. He is the banter boy and soul of the party, I think I am as well. We're very similar. But behind closed doors things happen that nobody says. I'm not going to say its been like that the whole time we've been together because it hasn't but the last two months it's become harder for me. "
TOWIE
returns Wednesday, 10pm on ITVBe.
Ten reasons we want to be on TOWIE!