TOWIE stars Chloe Sims and Elliott Wright shared a bit more than a drunken kiss in Marbella…
On last night's series premiere we learned the former couple ended up in bed together after a wild night of drinking but, sadly for Chelliott fans, it doesn't mean they are getting back together.
Speaking on
All Back To Essex
last night, Chloe said: "We're not back together at all. We made a pact. We weren't talking, giving the evils, then that first night we had a few wines. He came over, made peace and I woke up next morning and said, 'What the hell happened here?!' We made a pact we would just enjoy each other's company and enjoy Marbella."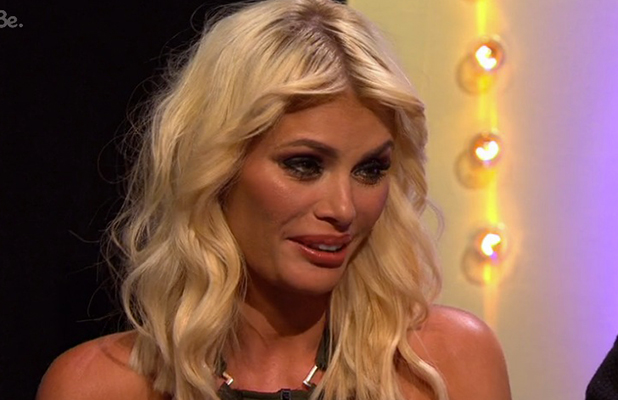 And a deleted scene on the official
TOWIE
website confirmed that, as we saw Chloe and Elliott chatting about what had happened the night before.
Chloe said: "The most mentalist thing that's happened in my life was not talking to you for two months, telling everybody I hated you and would never speak to you again. Then I woke up and who is next to me? Elliott f**king Wright!
"I thought, am I in some kind of sick dream or am I in Elliott Wright's bed?"
She continued: "There is something weird going on here. How can you hate each other then be best mates? What is wrong with us? We make a decision and don't stick to it! While we're in Marbella I'm happy to go with the flow and spend time with you."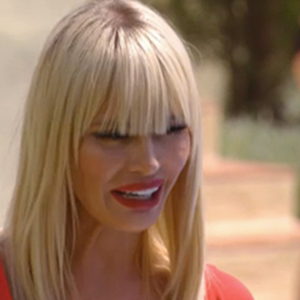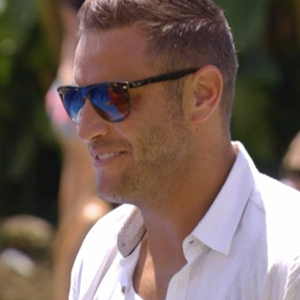 TOWIE
fans will know Chloe and Elliott's history...
On the series finale last season, we saw Chloe and Elliott reconciling and it was suggested Chloe may move to Spain to be with Elliott, who relocated to launch a new restaurant business.
But after the filming stopped, we learned things had gone downhill. Chloe had not moved to Spain and Elliott accused her of texting an ex-boyfriend and arranging to meet him while she was also seeing Elliott.
TOWIE
returns Wednesday, 10pm on ITVBe.
Ten reasons we want to be on TOWIE!