Danielle Armstrong appeared to end her relationship with James 'Lockie' Lock on last night's series premiere of TOWIE.
Making it all the more shocking for fans was the fact Lockie wanted to PROPOSE before they started having difficulties.
We knew from preview pictures and sources that
Danni and Lockie have been going through a rough patch lately
but it was only on last night's episode fans really saw what had been happening.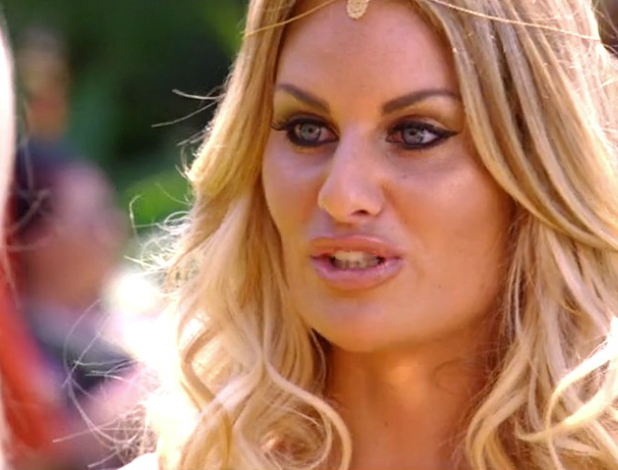 At the very start of the show, we saw Lockie showing the engagement ring he'd chosen to Elliott Wright. "I want to spend the rest of my life with her," he said. "Three weeks ago I couldn't be happier but now everything is up in the air. I've been really stressed and maybe I took it out on her. Been snappy."
Elliott suggested the problem was because Lockie couldn't express himself very well. Lockie replied: "This is worse than when I cheated on her. She's never not spoken to me. She's cut me off completely. What do I do?!"
Then we saw a tearful Danni giving her side to Chloe Sims, saying: "He's been a nightmare. His temper, his anger. What have I done to deserve this? He's awful to me!"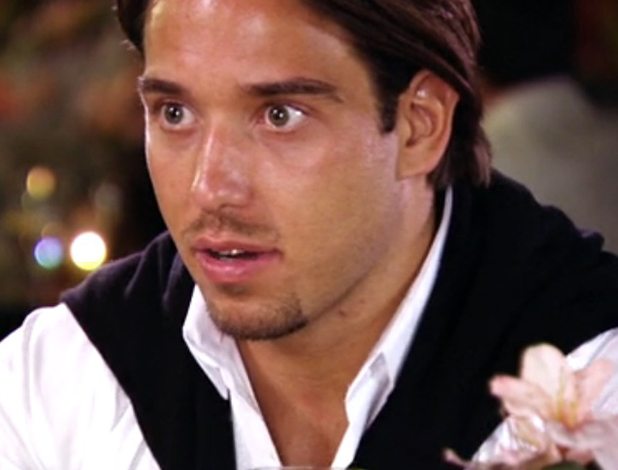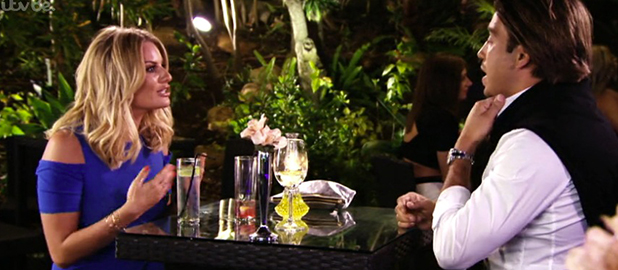 Lockie later spoke to Chloe as well, saying he'd been stressed lately because he's worried about the future and for him, love isn't everything, you need money as well.
Things didn't get any better when they met over drinks later that night, with Danni quickly becoming tearful again as she said the last two months had been a nightmare.
"You think this is just a joke and I'm just sulking. If you can't understand or have a clue how we've got to where we are now, there are problems there. You have pushed me. I don't deserve it. I'm literally drained."
Danni then accused Lockie of getting angry with her. "What have I ever done to make you this angry at me? When I put my key in the door I don't know what mood you are going to be in!"
"Don't wind me up, Danielle," replied Lockie. "I'm not apologising for trying to make a better life for myself."
When Danni asked if he'd been a good boyfriend, he replied: "I haven't played up, have I?"
"It isn't about cheating!" replied Danni. "I'm talking about how you treat me! How you treat me! I'm talking about the last six months! You've been awful to me!"
Lockie then walked away from the conversation.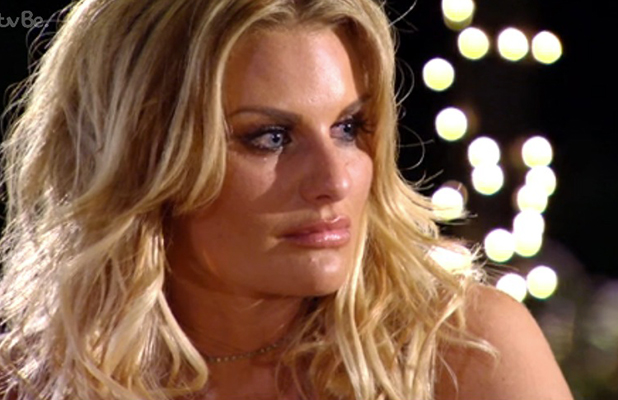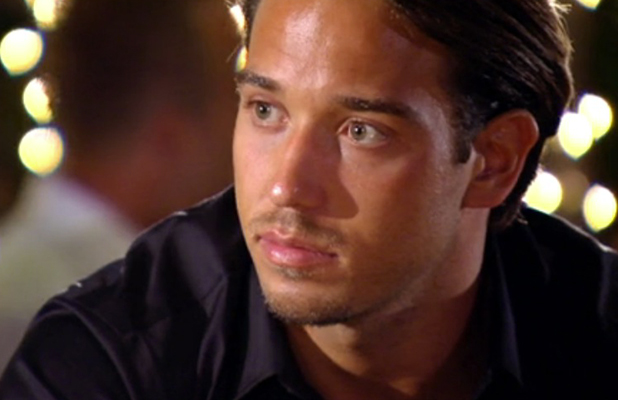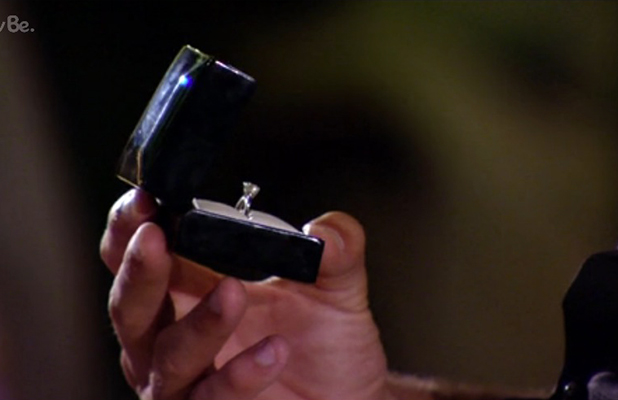 At the end of the episode, they came face to face once again, with Danielle going to meet Lockie at a restaurant. Unfortunately, it wasn't the happy ending many fans had hoped for. Lockie had the engagement ring in his pocket but it was clear this wasn't going to be another
TOWIE
proposal…
It wasn't an explosive, screaming match to end their relationship, instead it was a very sombre and very sad moment.
"You're so hard to talk to and you don't listen to me," said Danni. "It's just got to the point James where it's gone too far. I just feel like we can't be together right now. I just don't see how it could work. I'm so down. You've pushed me so far to a point where I can't see a way out of it. I just can't. "
Lockie was calm when he said if Danni wanted to call it a day then he would accept it and they'd part ways now and he'd wish he nothing but the best.
And that's what happened. With not even a kiss on the cheek goodbye, a tearful Danni walked away, leaving Lockie alone in the restaurant.
TOWIE
continues Wednesday at 10pm on ITVBe.