We were beyond excited to see Big Brother alumni Nikki Grahame re-enter the BB house last week to liven up proceedings.
It's been nine years since the then 23-year-old blonde graced us with her pint-sized yet huge presence, her fledgling romance with Tourette's sufferer Pete Bennett and, of course, unforgettable gems such as 'Who is she?' and 'I'm so cooooold!'
We caught up with Nikki, 33, before she re-entered the house about what she's expecting this time around...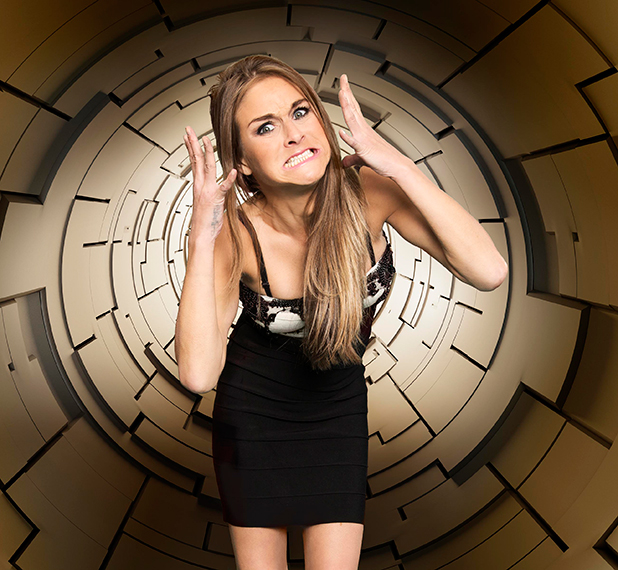 So, Nikki – what have you been up to in the past few years?
I've been living in Paris as I fancied a change of scenery. I sold my apartment in London as I just wanted to do something completely different for a year. I went away, learnt to speak French and am hopefully on my way to meeting my French future husband!
Do you still get recognised in the street?
When I'm in London I do, all the time. I get funny looks and people shout 'who is she?' and 'I'm so cold' at me. But definitely not in Paris! When I come back to the UK and people stare at me I wonder why… until I suddenly remember I'm famous over here.
What's changed about you which may surprise people?
I'm an intellect now! My favourite TV channels are the History Channel and the Discovery Channel. While I've been in Paris I've been watching documentaries and learning about lots of things. Like Napoleon. I tried to adapt to Parisian life as everyone here's got a PHD. It's hard to fit in here but I tried!
Are you nervous about going back in the house?
It's daunting to know I'm going to be watched 24/7 once again as I've been such a free agent for the past five years. But I'm sure once I'm in there it will all come naturally to me again.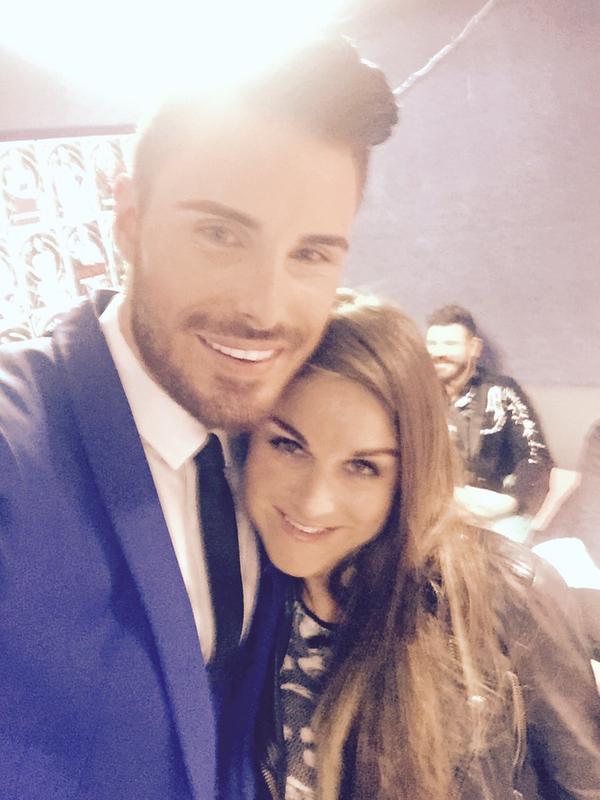 What are you looking forward to?
Having a nice break and not having to make my bed and do the weekly food shop – or do anything! I love the tasks. As long as they don't make me stay awake all night. Or take the food away. Or turn the heating off – or anything like that.
And what are you dreading?
Just that feeling of paranoia. You never know who you can trust in there. I'm not worried about coming face to face with anyone. I can't wait to speak my mind in that house. It's been such a good series.
Who are you tipping to win?
I want Chloe to win. She's been consistent the whole way through. She had a bit of a struggle and people didn't make it easy for her. It was heartbreaking when she nearly got the phone call from home. Then that attention seeker Simon – I think he did that on purpose sacrificing himself as he knew she'd give it back.
Who do you want evicted?
I want Simon out. He's just cringe-worthy. He reminds me of Perez Hilton with his constant attention seeking. He's like a pantomime character.
Have you got any regrets from the first time around?
I was only a kid back then. I certainly won't be walking in in a bunny outfit, that's for sure! And my temper tantrums aren't like that any more. I can safely say I've grown up a lot.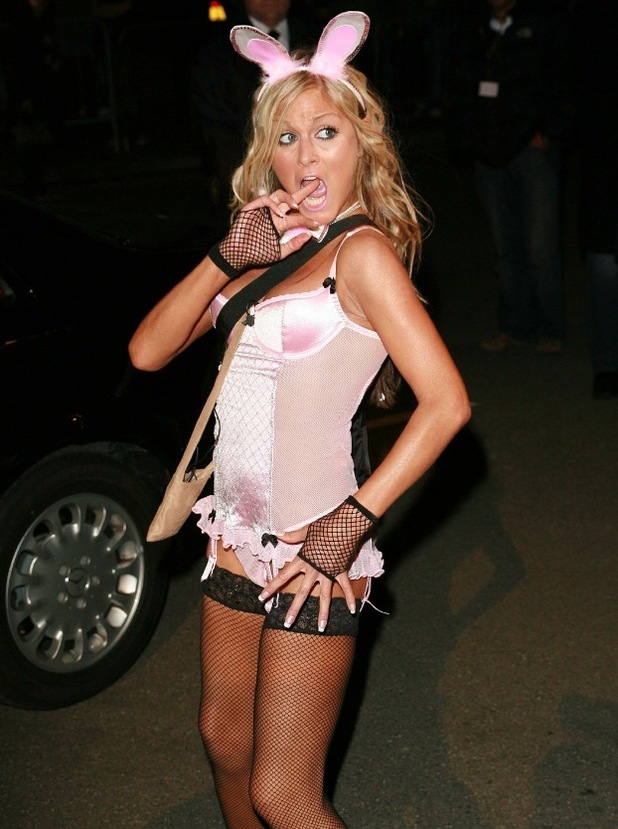 What are you going to miss about the outside world?
I'm going to miss my phone and watching TV and just reading books and having a normal life.
I love watching
Big Brother
and Love Island. I've just got into it and now I'm going to miss it!
What's in your suitcase?
Loads of dark chocolate. I'm taking my own secret stash.
What's the biggest lesson you've learnt?
Not to trust anyone.
Who have you kept in touch with from series seven?
I've kept in touch with Pete Bennet. I still speak to him, Glyn Wise and Aisylene Horgan-Wallace occasionally. Pete lives in Vietnam now.
Is a reunion with Pete on the cards?
Definitely not, no!
Big Brother: Time Bomb, Channel 5, 10pm