Made in Chelsea comes to an end this week. So here's our pick of the Chelsea hotspots and hangouts of the show's cast to get your MIC fix…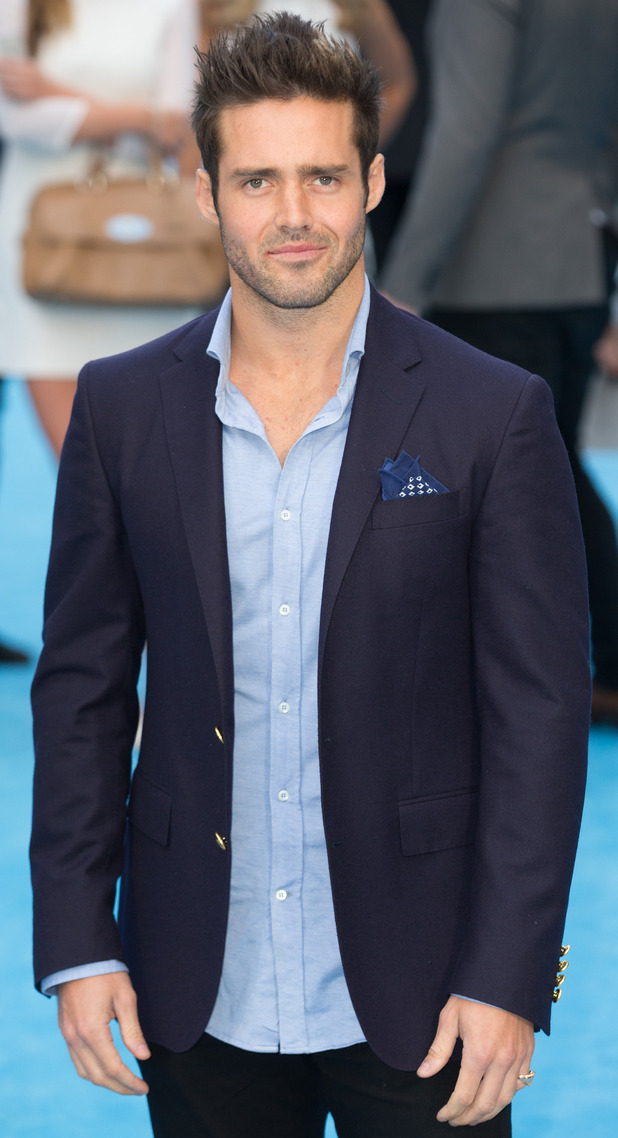 Paul Edmonds, Brompton Road
'What I love about Paul Edmonds is it offers a full service – you can have breakfast here, scrambled egg, smoked salmon, tea, coffee whatever you want,'
Spencer Matthews
says. 'You can have champagne before going out. You can have your manicures here, you have your pedicures here. Everyone here is really friendly and really nice. It feels like home'.
Wilde Ones, Kings Road
'I love Wilde Ones because it's a whole different side to Chelsea,' says Hugo Taylor. 'They sell loads of awesome hippy style pieces and crystals and it just has a really cool vibe to it'
Kurobuta, Kings Road
'This is one of my favourite places to eat in Chelsea because I love Japanese food,' says Jess Woodley. 'If I had to eat at one restaurant for the rest of my life it would definitely be here. Their food is to die for!'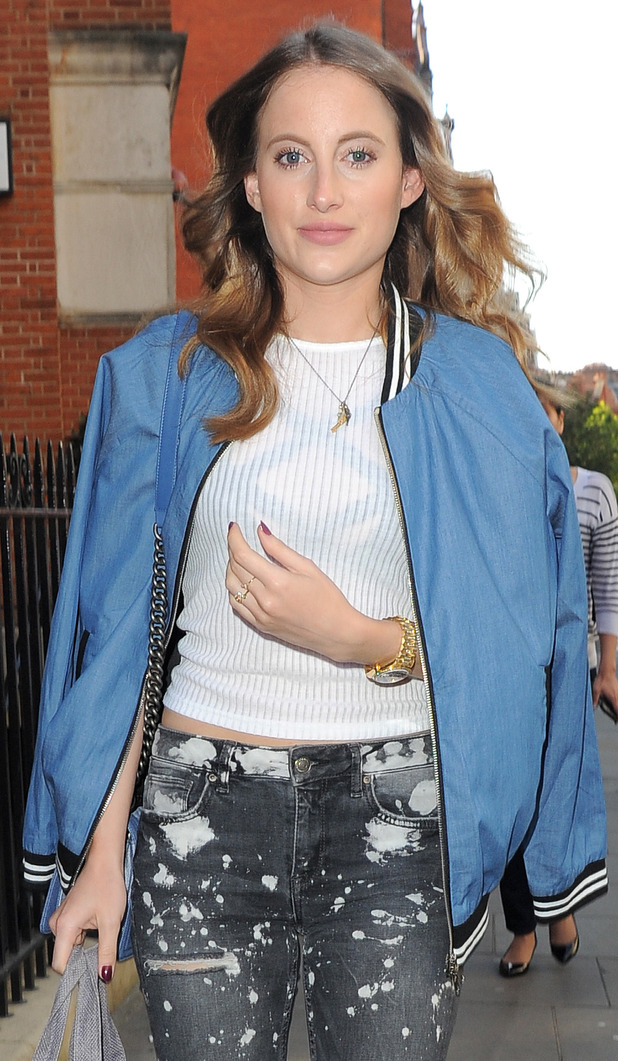 T
he Cross Keys, Lawrence Street & The Admiral Codrington, Mossop Street
'These are two of my favourite pubs and places to hang out mainly for their unusual food options,' Emily Weller says. 'The Cross Keys do amazing scotch eggs which I can get through loads of and The Admiral does Bloody Mary ketchup. It's incredible!'
Eight Over Eight, Kings Road
'Eight Over Eight is my absolute favourite restaurant,' Rosie Fortescue says. 'It always has a great, lively atmosphere and the asian fusion style food really is divine'.
Buonasera restaurant at The Jam, Kings Road
'Buonasera at the Jam is the perfect little date night,' says Nicola Hughes. 'It's almost like a tree house as you've got to climb up to your table. Make sure to book the high tables!'
Ivy Garden, Kings Road
The Ivy Garden is so beautiful and a perfect summer spot,' says Binky Felstead. 'It's a bit more low key than The Ivy in town, but beware – it is always booked up so get in there quick!'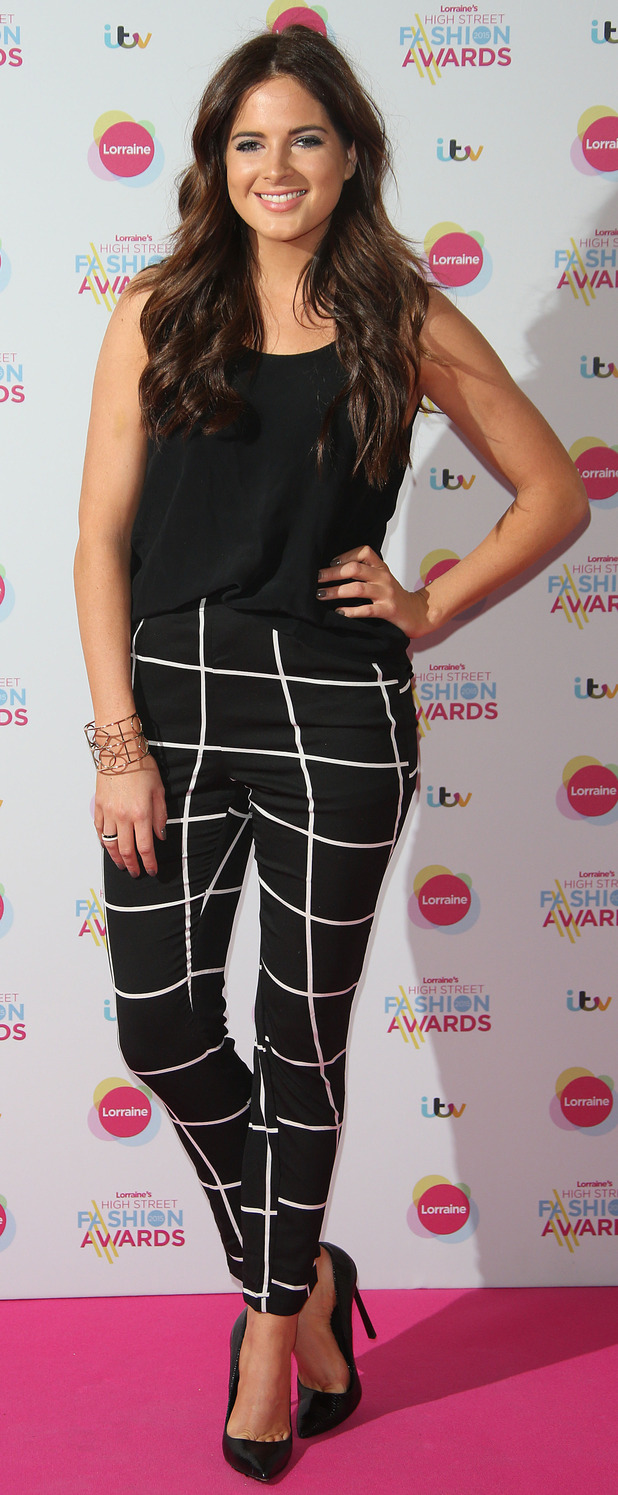 Reveal's pick - The Bluebird Café, Kings Road
MIC hotspot Bluebird Café is perhaps the most famous haunt of Lucy Watson et al – so Reveal checked it out! With a swanky sister restaurant housed upstairs perfect for a date night or special occasion, the café and accompanying courtyard is better suited for a girly brunch or relaxed week night dinner date.
Reveal feasted on a selection of sharing bits to start; crispy calamari, juicy olives and to-die-for cured meats. The fresh, seasonal menu offers a selection of tasty dishes including spaghetti vongole (Millie Mackintosh's go-to order fyi), buttermilk fried crab as well as the legendary Bluebird cheese burger. Make like Miss Watson and plump for 'The Big Bird' - a full english breakfast and a freshly squeezed juice to kickstart your weekend.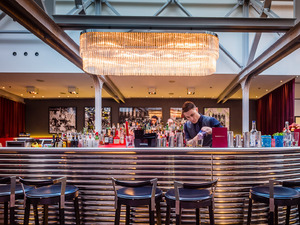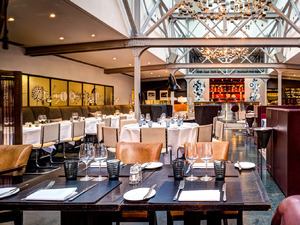 The Bluebird offers a reasonably priced taste of Chelsea in comfortable, unpretentious surroundings. Better yet you're almost guaranteed to spot a familiar face! And with a dedicated Gin menu – we didn't need another reason to book a table, pronto!
Buy this week's REVEAL MAGAZINE to read even more Chelsea hotspots from even more cast members!