Kim Kardashian West has reportedly surprised Kanye by building a basketball court in the grounds of their LA home.
Well, she didn't build it, obvs, but it's been claimed she ordered construction crews to create the home court as a special 38th birthday present for her husband.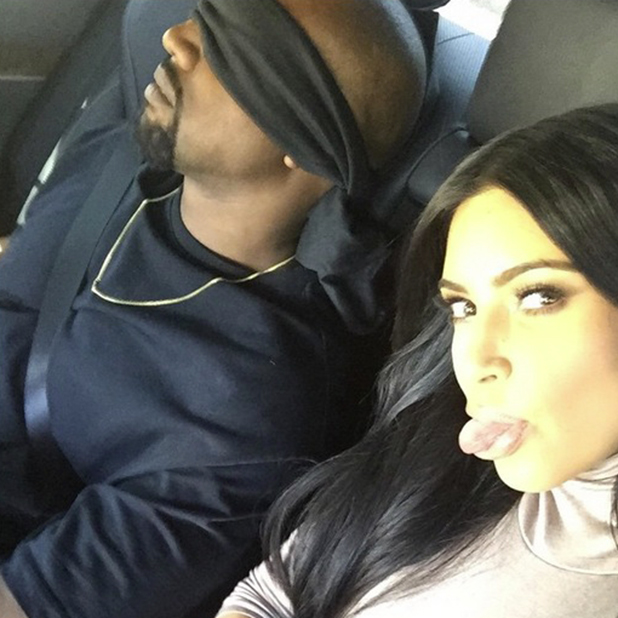 According to
TMZ
, she commissioned a basketball court measuring 7,000 square-foot and it's currently in phase one of development.
It's claimed workers started on it while Kim was treating Kanye to his other birthday gift: his very own basketball game at Staples Centre in LA!
Kim, 34, confirmed this surprise gift via Instagram, revealing she'd
blindfolded her husband before driving them to the Staples Centre
where he could play basketball with all his friends and some of his favourite pro players.
Perhaps Kim's elaborate birthday gifts were in return for Kanye's rather thoughtful gift for her own birthday last year. He gave her a
Hermes handbag that had been handpainted by their daughter North,
nearly two.
And the year before that was extra special:
he rented out an entire baseball stadium and proposed
! And he spared no expense, having all her friends and family there as well as an orchestra and fireworks!
Over to you Kanye! Kim turns 35 in October… we can't wait to see how he marks it!
All you need to know about
Kim Kardashian
: