When his ex-girlfriend of two years Jess Wright revealed in a recent interview that she'd 'never been in love', we expected Ricky - who was rumoured to have been ready to propose to the TOWIE star before their split - to be hurt.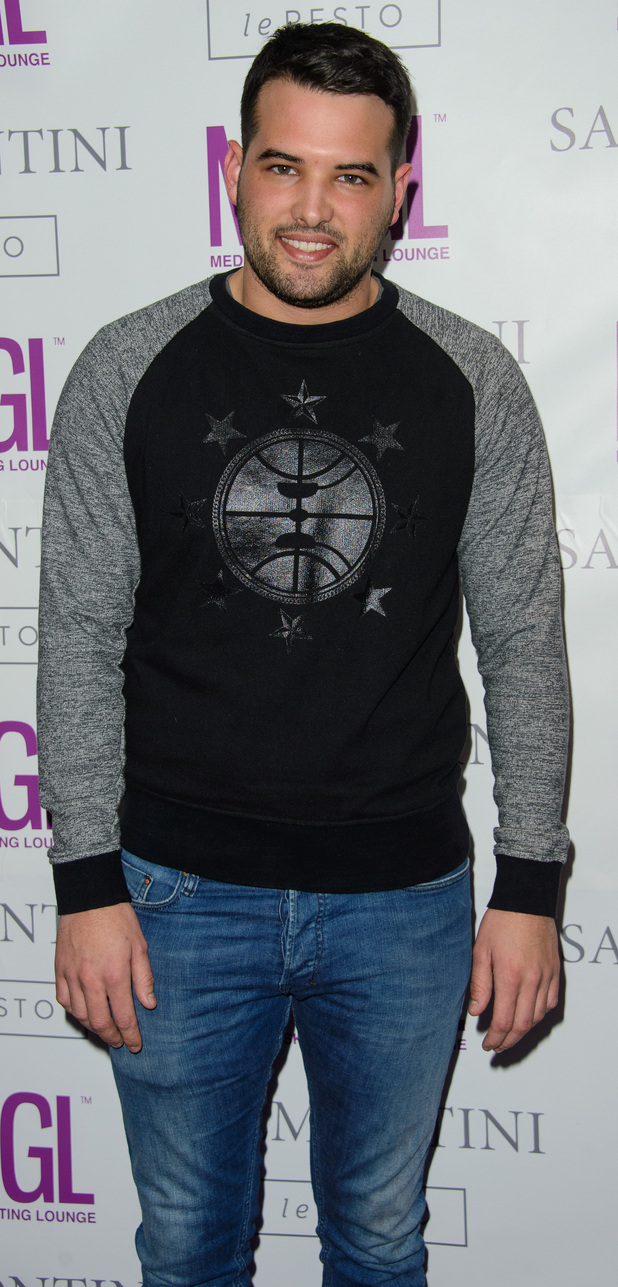 But when we catch up at the Kezi Silverstone Trust charity event, he shrugs her comments off, as says she is simply telling the truth.
'I don't think what Jess said was a dig at me,' Ricky says. 'The more you go through life, the more you're able to look back and see what was real and what wasn't. Since meeting Marnie, I've seen what true love is. Truthfully, I can say I really didn't love Jess either. I actually respect that she came out and said it, because I feel the same'.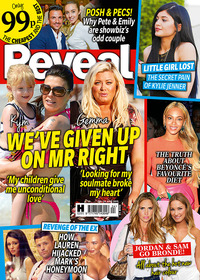 And after filling him in on the recent reports that Jess, 29, is seeing a Sunderland FC player Connor Wickham after meeting in Marbella (see page 12 in this week's mag), Ricky laughs, as he realises they're now both dating Geordies.
'That does seem really weird, but a footballer's probably more suited to her,' Ricky says. 'I wish her all the best and hope she's happier with him, because ultimately that's what I want for both of us.
With both Ricky and Jess having moved on, he says he's excited for what life since leaving TOWIE will hold.
'When Marnie gets out of the Geordie Shore house, I want to sit her down and talk about her moving down to Essex and starting a family,' Ricky says. 'I'm excited for our future together'.
Buy this week's REVEAL MAGAZINE to read the full interview, including how Ricky responds to allegations that Marnie has cheated, how he feels about her being back in the Geordie Shore house with Aaron and all about his latest tattoo dedicated to her