TOWIE's Lydia Bright has described her mother Debbie as an "angel" for fostering almost 250 children throughout her life.
Fans of the Essex show will know that
Debbie Douglas
is a rather remarkable woman, and has been providing homes and support to countless children over the years.
And today she appeared on ITV's
This Morning
to discuss that.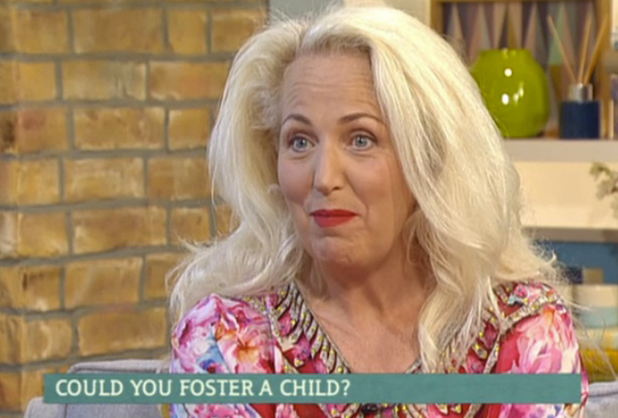 Debbie said she started fostering by "fluke" after meeting someone who was a foster carer. A self-confessed career girl, Debbie had been on a career break at the time, raising daughters Georgia and Lydia. She said she figured she'd just foster for a couple of years before going back to work when Georgia and Lydia were in nursery, but 22 years later and she's still at it!
After discussing it with her husband, she decided to start by fostering babies.
"I just said [to my husband], let's just try it and see. Nothing venture, nothing gained. And he's been a massive influence over the children's lives. A lot of the children, especially the boys I've fostered younger and are now in their twenties, they say my partner gave them the work ethics of their lives. So he was a positive role model."
Debbie said you have a choice of age category when you apply to foster and she started with babies – when Georgia and Lydia were still in a double buggy. She would carry the baby in a sling.
"Some babies I picked up at three hours old from hospital and a lot of the babies I had until they went on for adoption, normally at 18 months or two years old. And that is really difficult. You feel like your heart is broken when they go."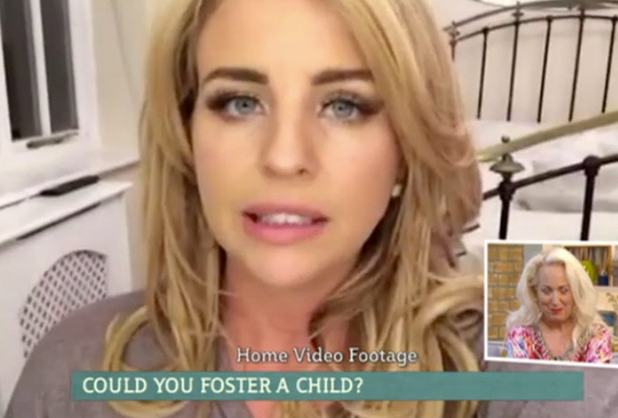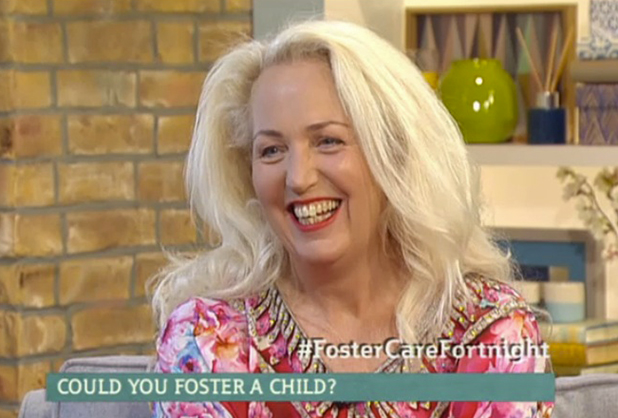 When asked about an emotional attachment to the children she fosters, she replied: "I'm not going to lie, if you didn't get attached to the children you shouldn't be fostering. You have to see it as a journey and I see myself as a journey in their own individual books. I lay that foundation for babies to move on to the next process of theirs.
"You always think they will never live or survive without you but they go on to families that love them equally as you do."
Debbie was then surprised by a video message from daughter Lydia:
"I'm so grateful that I was born to such an amazing mum but unfortunately a lot of children out there are born under hard circumstances. [She] never judges or stereotypes people, she's been absolutely incredible and I just want to say thank you to her and all of the foster parents out there - you truly are angels."
We agree.
Reveal is now on Google Plus! Join us here for the latest pictures, fashion and celebrity news!