If reading Fifty Shades of Grey has you wanting to meet your very own Mr Christian Grey then good news! There are 20 of them in the UK!
New research by 192.com discovered there are twenty real life Christian Greys registered in the UK so the possibility of becoming Mrs Christian Grey just became a bit more achievable!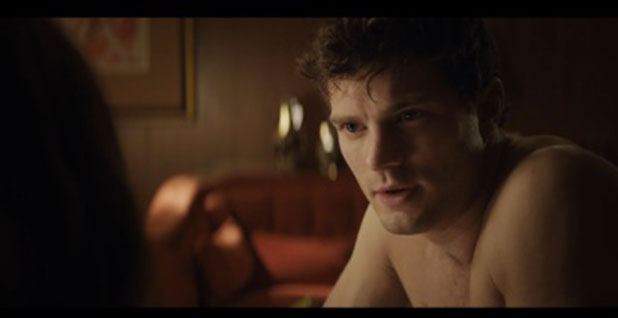 We can't guarantee, however, that any of them have a private chauffeur, fly helicopters, own a multi-billion dollar business, look like Jamie Dornan or have their own Red Room of Pain...
The research was commissioned ahead of the
new Fifty Shades of Grey book being released this month. Grey
, the fourth novel in the series by EL James, arrives on 18 June.
As well as digging out Christian Greys on the edited electoral role, it was found there are four Ana or Anastasia Steeles out there.
Other interesting stats? There are WAY more Juliets than Romeos in the UK, with 5,279 registered Juliets found compared to just 313 Romeos. And for any
Pride & Prejudice
or
Bridget Jones
fans, we can reveal there are 281 Mr Darcys!
Apart from just being fun, the research actually has a more serious message behind it. 192.com has launched a new 'Check Your Date' tool to allow online daters to research a bit about the man or woman they're going to meet.
Reveal is now on Google Plus! Join us here for the latest pictures, fashion and celebrity news!