Kim Kardashian West is making history at Madame Tussauds with a selfie-taking waxwork.
Yes, really!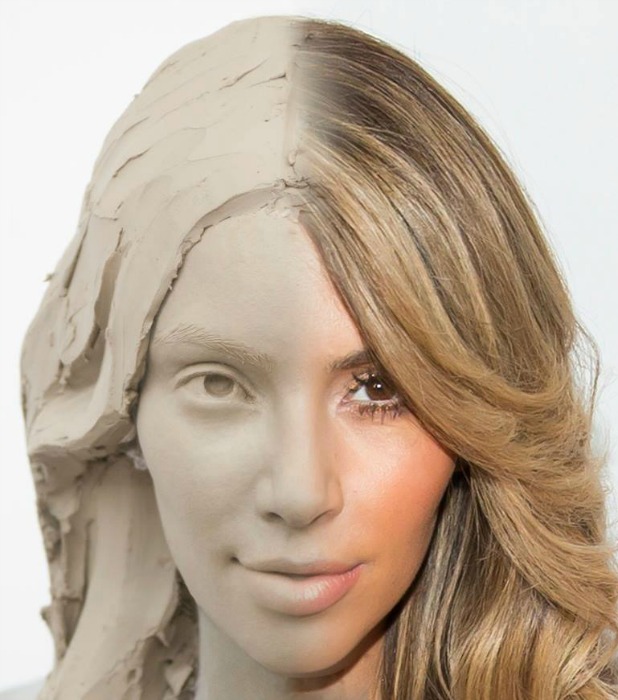 Rather than immortalizing the reality star in the normal, stationary pose, the famous waxwork museum decided to do something a bit different with Kim...
Her wax figurine will be placed in the ultimate selfie pose which includes an extended arm and mobile phone, along with her trademark perfect pout.
What's really cool is that you can pose alongside Kim and push the button to take a picture, getting your very own selfie with Kim K, the Queen of all Selfies!
Edward Fuller, the General Manager at Madame Tussauds London, said: "We wanted to get fans involved. Kim's figure will be holding a functioning mobile phone so guests can really step right into HER selfie. All they need to do is make sure their pouts measure up and press the button.
"They can then be the proud owners of their very own
Kim Kardashian
selfie, as well as taking their own versions with their own phones."
Making it even cooler is the fact the background behind Kim will change constantly allowing us selfie variety! Love it!
Visitors can see Kim's waxwork from early July.
All you need to know about Kim Kardashian: