Kelly Marcel may have written the Fifty Shades of Grey screenplay, but surprisingly she has not watched the finished film yet.
The writer spoke to
Bret Easton Ellis' podcast
this week to explain her role in bringing the
Fifty Shades of Grey
book to the big screen and why it was ultimately "too painful" to watch the finished product.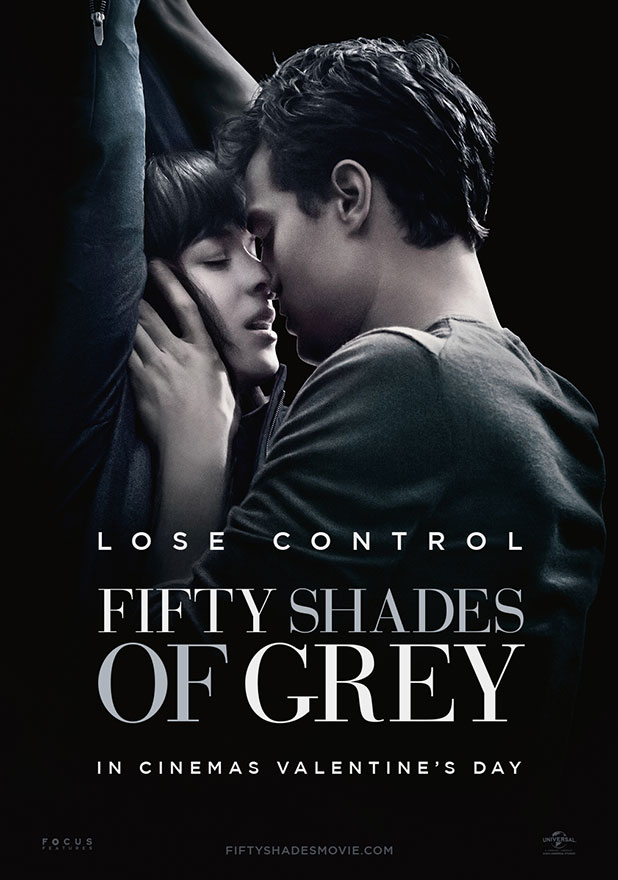 Fifty Shades
was based on the first erotic novel by EL James, who is reported to have retained strong control over the final script and movie.
Kelly said she'd initially written the script in a different way to the book, starting in the middle and telling the story of Christian's seduction of Ana through flashbacks.
"So you start with the spanking, and you have these sort of flashes that go throughout the film. I wanted to take the inner goddess out, and all of Ana's inner monologue.I wanted to remove a lot of the dialogue. I felt it could be a really sexy film if there wasn't so much talking in it.
Kelly claimed the Hollywood studio was initially happy with her script but EL James preferred a script that was more in line with the book fans had fallen in love with.
"My heart really was broken by that process, I really mean it," said Kelly. "I don't see it out of any kind of bitterness or anger or anything like that. I just don't feel like I can watch it without feeling some pain about how different it is to what I initially wrote."
EL James' decision paid off at the box office, however, as the film broke records and raked in more than half a billion dollars worldwide. Two sequels have already been commissioned.
Meanwhile, in other
Fifty Shades
news, a
fourth book in the series will be released on 18 June. Titled Grey
, it will tell the story from Christian's perspective, rather than Ana.