Caitlyn Jenner has said she's not filming an E! reality show for the money.
The former Olympic athlete, 65, will appear in her
own documentary series later this year, called I Am Cait,
which will chart her new life as a woman.
She
unveiled her new persona to Vanity Fair
this month.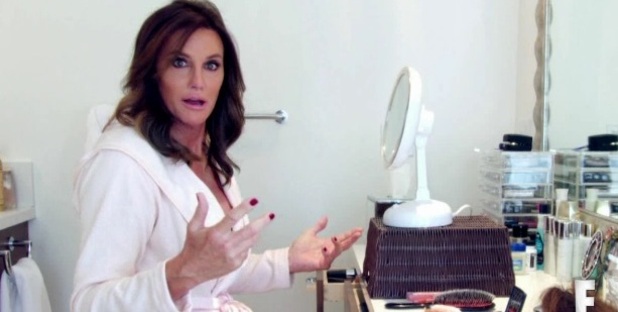 Speaking to the magazine
, she said: "[People might say], 'Oh, she's doing a stupid reality show. She's doing it for the money. She's doing this, she's doing that.' I'm not doing it for money.
"I'm doing it to help my soul and help other people," she continued. "If I can make a dollar, I certainly am not stupid. [I have] house payments and all that kind of stuff. I will never make an excuse for something like that. Yeah, this is a business. You don't go out and change your gender for a television show. O.K., it ain't happening. I don't care who you are."
Caitlyn's new show will air across eight one-hour episodes on E!
E! exec Jeff Olde said last year: "[Caitlyn] is incredibly courageous and an inspiration, and we are proud to be entrusted with this deeply personal and important story. This series will present an unfiltered look as she boldly steps into uncharted territory and is true to herself for the first time."