Christian Grey would NOT be amused...
A copy of
EL James
' hugely anticipated new novel in the
Fifty Shades of Grey
series has gone missing from Random House, just days before its release.
Police are now investigating amid fears it's been stolen and could be flogged on the black market or leaked onto the internet.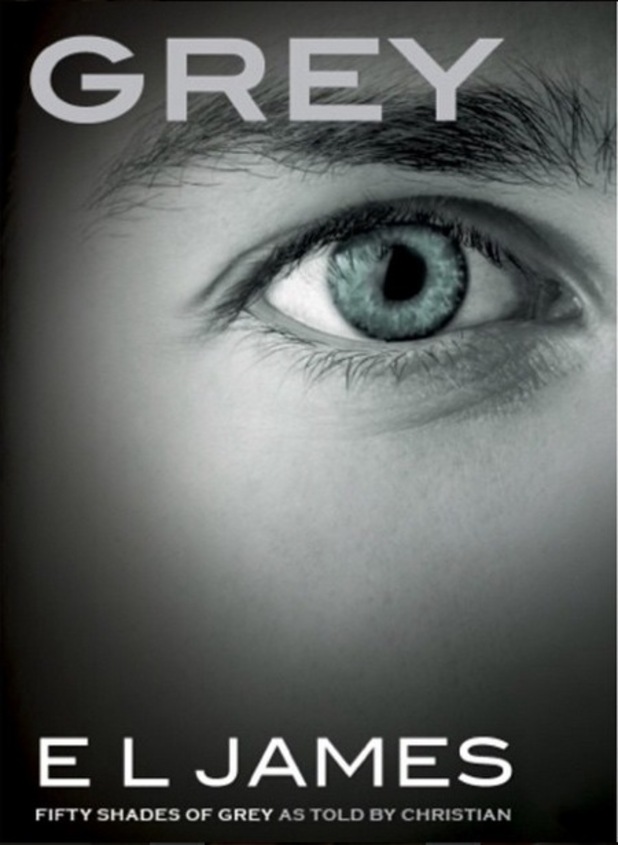 Grey
is the fourth title in the
Fifty Shades
series and will tell the events of the last three weeks from the perspective of protagonist Christian Grey, rather than Ana Steele, who narrates the trilogy.
A rep for Randon House told
BBC
: "We have no comment to make due to an ongoing police investigation."
Author EL James, a prolific tweeter, has not said anything yet.
Grey
is scheduled for release on 18 June - aka Christian's birthday!
Explaining why she wrote the book, EL said recently: "Christian is a complex character, and readers have always been fascinated by his desires and motivations, and his troubled past. Also, as anyone who has ever been in a relationship knows, there are two sides to every story. It's been a great pleasure to return to my happy place—writing, being with Christian and Ana in their universe, and working with the fantastic team at Vintage."
More than 125 million books have been sold worldwide in the
Fifty Shades
series (um, wow!) and the first movie grossed more than half a billion at the box office.