Mark Wright appears to have lashed out at ex-girlfriend Lauren Goodger in an angry Twitter rant while on honeymoon.
It's thought the former
TOWIE
star spoke out after reading recent comments Lauren had made about his relationship with wife Michelle Keegan.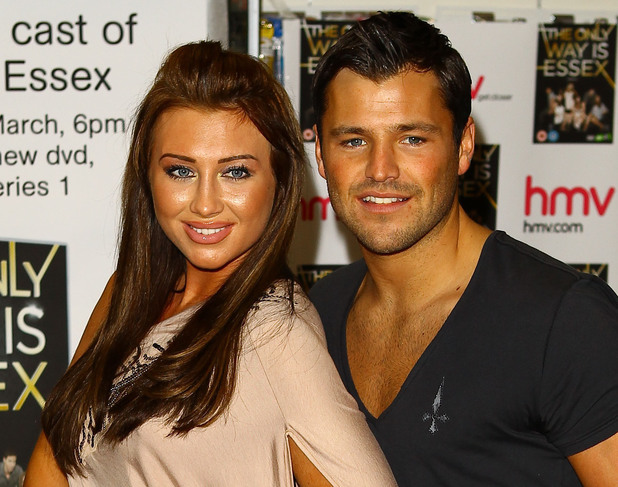 A fed up Mark tweeted: "Endless mentions RE: me and us is embarrassing. It's hurtful to think one person needs to mention YOU every week to earn a living. Being married to another woman almost makes it unfair!!
"If you're reading this, please PLEASE respect my wife and STOP. Everyone has a past, get over it !! I really didn't want to have to do this but enough is enough. I wish you well but leave me, my life and my wife out of it. I'm sure there is other ways to make money."
Although Mark didn't namecheck Lauren himself, he did retweet one follower who said Lauren had blocked them from seeing her tweets.
He also retweeted another follower who said: "She had absolute lack of respect. Everyone has a breaking point and enough is enough."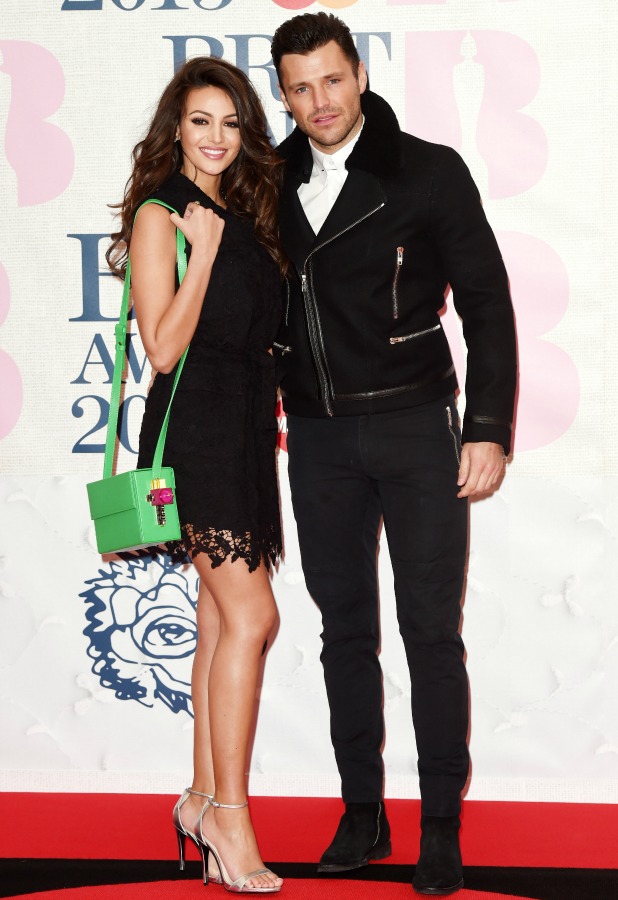 When a third fan suggested Mark not give Lauren any attention, he replied: "Well said but Iv done this for long enough. I had to speak up. Thankyou for the message."
Lauren has not responded yet but she has said on several occasions that she's moved on and is happy for Mark.
Last week, she had spoken out about reports Mark and Michelle were worried she'd crash their wedding, branding them ridiculous, insisting she had moved on and saying she felt sorry for the couple having her name brought up on their big day.
Mark and Lauren were childhood sweethearts. Their relationship played out in the early seasons of
TOWIE
before they split after ten years together.
Mark went on to find love with ex-Corrie star Michelle, who he married last month.
Currently
Mark and Michelle are on the second leg of their honeymoon in Dubai,
after enjoying a week in the Maldives.
All you need to know about Mark and Michelle's romance: