Gemma Collins has attempted to clarify her recent remarks that appeared to defend shamed her former co-star Dan Osborne, who was sacked from the show earlier this year.
The
TOWIE
favourite had been quoted in a newspaper interview as saying Dan should be allowed to return to the show as men making threats to their partners was a regular occurrence in Essex.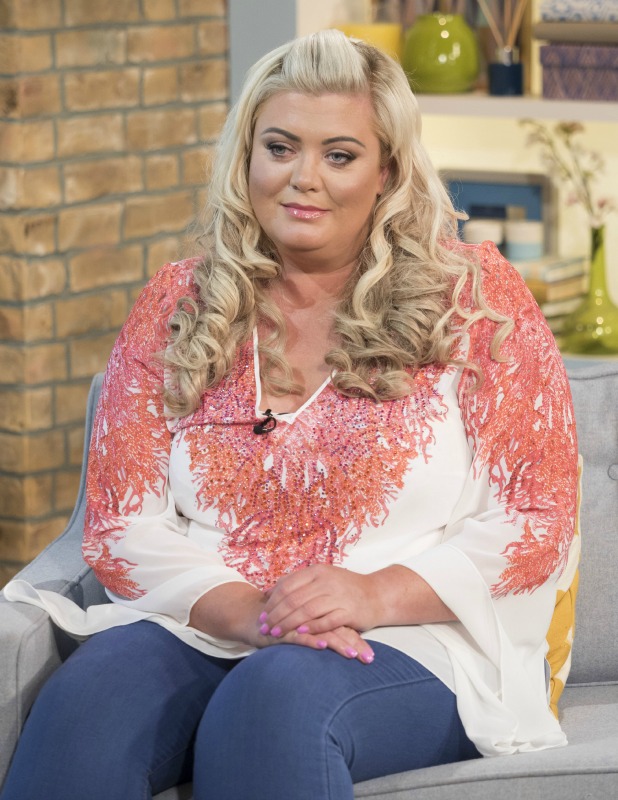 Dan was suspended and then axed from
The Only Way Is Essex
earlier this year after voice recordings emerged in which he was verbally abusive to an ex-girlfriend, including threatening to stab her.
After backlash from fans over her remarks today, Gemma has now tried to defuse the situation via Twitter.
She wrote: "Tweeps the story this morning has been taken out of context BIG time. All I'm saying is Dan is just a young guy, he's got lots to learn. Not saying what Dan said was right but we all says things we wish we could take back that come out in the heat of the moment. It happens!
"No woman/man should be threatened but sadly things do happen & I was just being REAL about it as I hear it all the time from friends."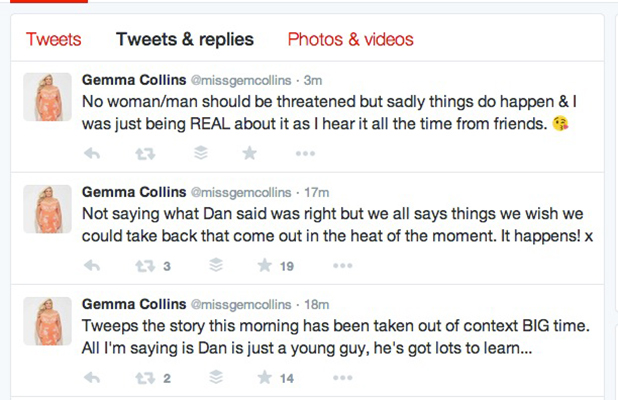 Dan, 23, was suspended and then axed from the ITVBe show earlier this year after it emerged he'd been verbally abusive towards his ex-girlfriend Megan, the mother of his young son Teddy.
Among the alleged messages, he was accused of threatening to stab her.
In an interview with
The Mirror
published on Tuesday, co-star Gemma surprisingly appeared to suggest Dan hadn't done anything out of the ordinary when it came to men in Essex.
Gem was quoted as saying: "People say things in temper. That's what all the Essex boys say to their girlfriends. Death threats? Yeah. That's Essex boys for you. I've had boyfriends say to me if I ever leave them they will kill me. In Essex it's a normal thing.
"He was never going to kill her and I think he deserves to make a comeback to the show."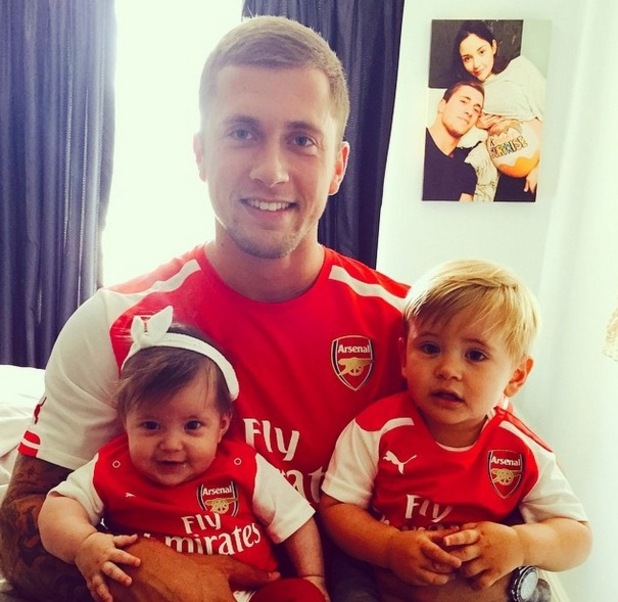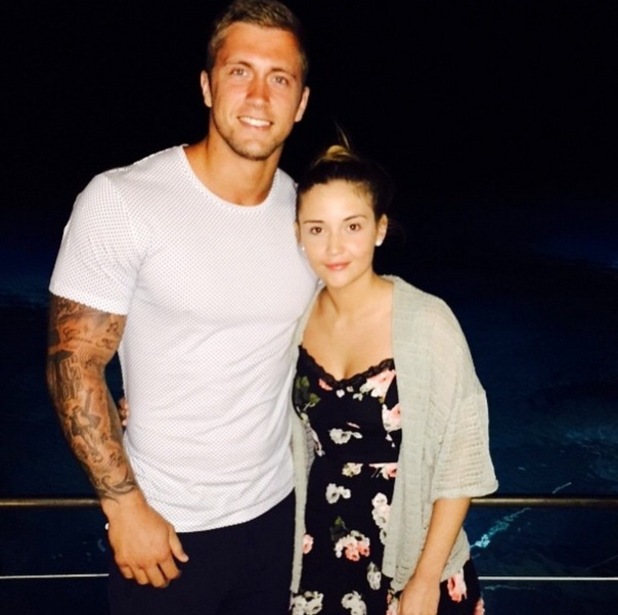 Not everyone agreed, however, with some fans taking to Twitter to express disappointment in Gemma's remarks.
One follower told her: "Bit disappointed to hear your comments about Dan O. It's not normal for Essex boys to make death threats. It's not acceptable."
Another said: "You should not be condoning this behaviour! You never know what goes on behind closed doors."
A third comment read: "Why are you giving the men of Essex bad names! My brother, father and partner don't give out threats!"
Dan had a child, Teddy, with the ex-girlfriend he was verbally abusive towards. He's now dating
EastEnders
actress Jacqueline Jossa, the mother of his daughter Ella.
Earlier this year, he issued an apology for his actions, saying he was "truly sorry" about what had happened. "It has taken me a while to find the right words but I would like to say that I am truly sorry to anyone who was offended by what they heard," he said.
"I am unable to talk about the difficulties with my current family situation but I am taking steps to resolve it to achieve the best outcome for my son. I am ashamed and embarrassed that I allowed myself to reach such a dark place that I behaved in a way that even I didn't recognise.
"While I acknowledge that there is absolutely no excuse for my deeply regrettable behaviour, I plead for some understanding that I had no intention of violence. All of my friends and family who are close to me know that I'm not a violent person capable of anything like this. My words were said in anger and desperation at a very difficult time.
"I'm also very sorry to everyone at TOWIE that I have let down and thank them for their understanding and support while I take a short break to concentrate on my family."
The incident saw Dan being dropped from a recent Celebrity Dad of the Year competition after pressure from domestic violence support groups who said it wasn't right to include him.
Reveal is now on Google Plus! Join us here for the latest pictures, fashion and celebrity news!