Made In Chelsea's Spencer Matthews reveals the only time his heart was truly broken, and why he'll never let it happen again.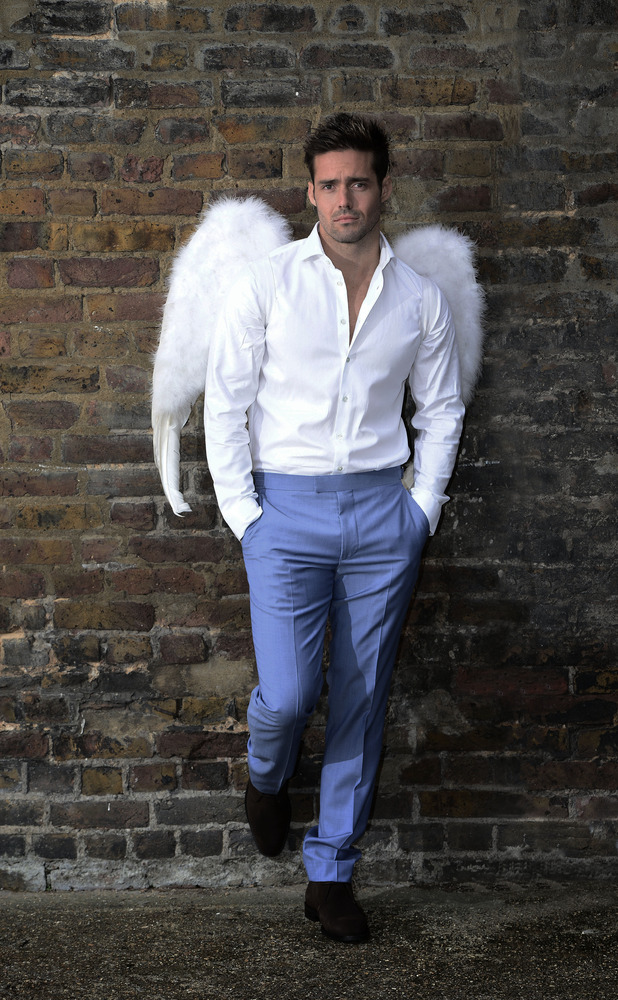 While he gushed about the love he shares with his girlfriend of ten months Lauren Hutton, recent episodes of MIC showed worrying glimpses of the old
Spencer Matthews
.
After his best friend Jamie Laing invited Spencer, 26, on a ski trip without Lauren, 27, but with his ex Lucy Watson, she was left less than impressed. But while you'd expect any normal man to respect their girlfriend's wishes, Spencer instead threatened to dump Lauren for behaving like a 'spoilt brat' when she disagreed with his decision to go.
'I definitely got a bit carried away in that conversation,' Spencer admits. 'I know that I don't have feelings for Lucy, but the show likes to twist things. I didn't mean to talk to Lauren the way I did, I just didn't want her thinking I was going for any other reason than to hang out with friends.'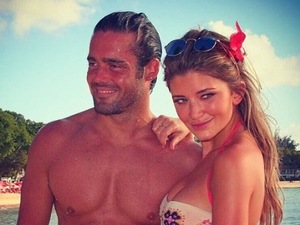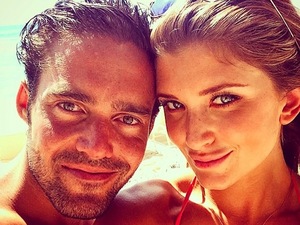 And whilst Spencer admits he can sometimes come across as insensitive, his true insecurities shine through when he's forced to reveal his fears behind showing his softer side.
'Lauren and I are actually very solid, but the show always focuses on the rough patches regardless of how slight they might be because that's what people want to watch,' he says. 'If we were just skipping hand in hand and drinking green tea on the Kings Road every week, we'd get discontinued.'
With Spencer having broken more than a few hearts during his time on the show alone, we were keen to find out if the bad boy himself had ever experienced his own heartbreak, after having dated his co-stars Louise Thompson, Lucy Watson and Stephanie Pratt in the past.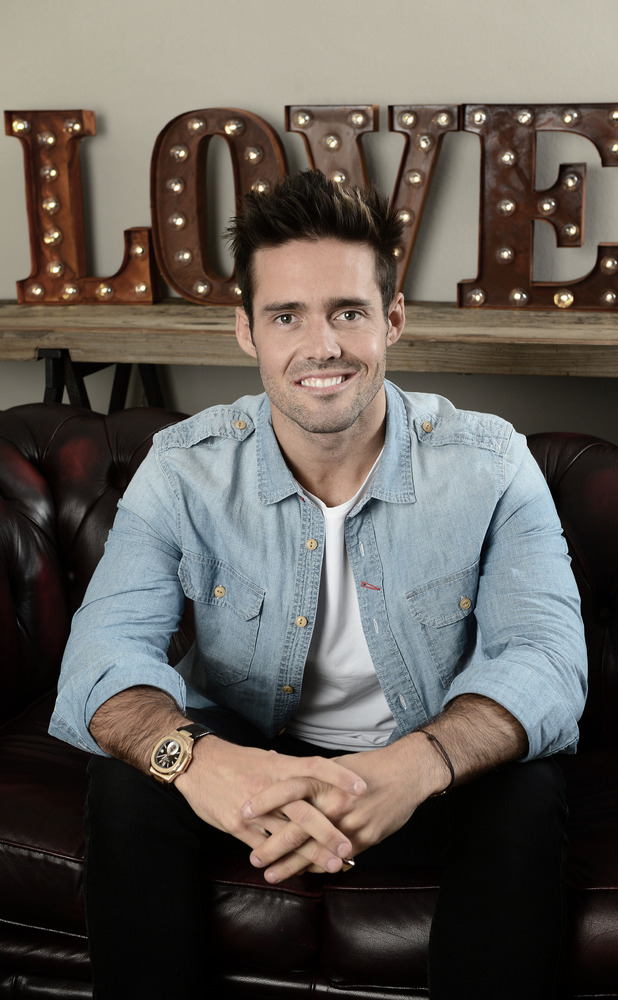 'I met a girl when I was six called Meryl, who was staying in the same hotel as me in St Barths,' Spencer says. 'We spent about three weeks together playing on the beach, before she had to leave. That was the first time I felt a real sense of loss. But I've been quite lucky in that none of my relationships when I got older really lasted that long, so I've never had the opportunity to be too heartbroken. There was never going to be wedding bells with any of them, so they've been easier to get over.'
While Spencer admits he's pretty immune to heartbreak from ex-girlfriends, one thing he isn't looking forward to facing is the end of series five of his favourite show, Game of Thrones next Monday on Now TV boxsets, which has helped him swap his past boozy nights out for cosy nights in front of the box with Lauren.
'We watched the whole of Game of Thrones together – she actually got me into it,' Spencer says. 'I've been spending much of my new sober life relaxing with her watching boxsets which might sound a bit boring compared to my past life but it's definitely not!'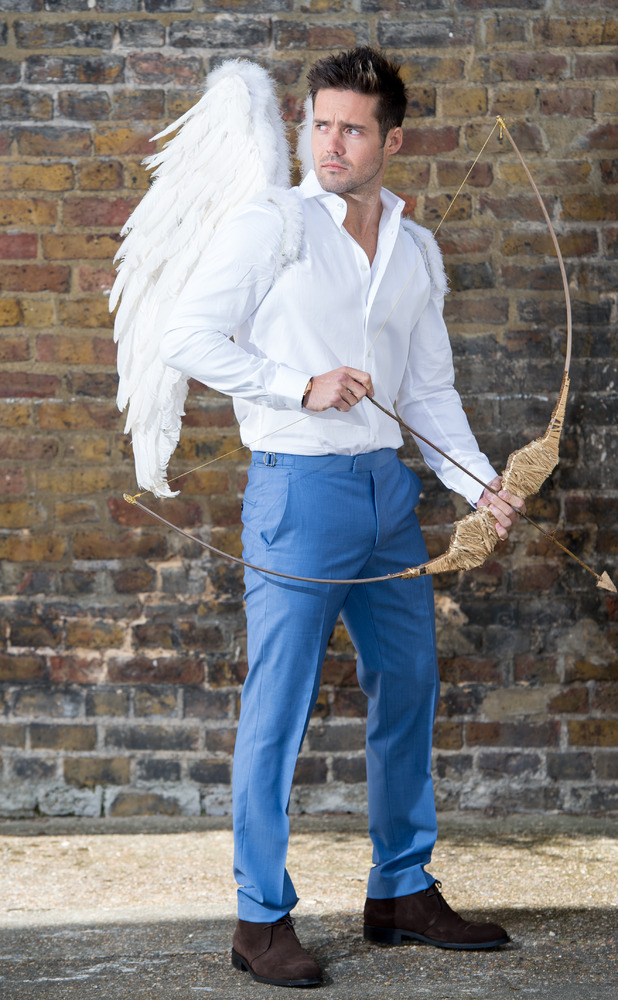 Luckily for Spencer, he need not worry
too
much, as Now TV have created a system in which all TV lovers find their next box set based on their previous history of TV shows they've obsessed over.
But while the impending void of the show from his sober life worries Spencer, there is still one other thing that he admits could hurt him even more. Well, sort of.
'My relationship with Lauren is by far the most serious and best I've ever had,' Spencer says. 'If we were to break up it would certainly play on the mind and heart a bit more than my previous relationships.'
Such a way with words…
Choose from over 250 Box Sets available on NOW TV with the Entertainment Month Pass for £6.99, contract free. For help finding your perfect Box Set visit http://www.nowtv.com/promo/boxsetcupid