Jason Manford juggles being a dad to five young kids with his stand up career, runs comedy clubs across the country and is currently touring with musical production The Producers.
But it's for his role in the hugely popular BBC1 drama Ordinary Lies that he's had the most praise lately.
Jason, 34, played Marty, a used car salesman in the grip of an early midlife crisis who lied about his wife dying.
It was a departure for Jason - famous for his Live at the Apollo stand up gigs and appearances on panel shows such as 8 out of 10 cats - and one he couldn't turn down.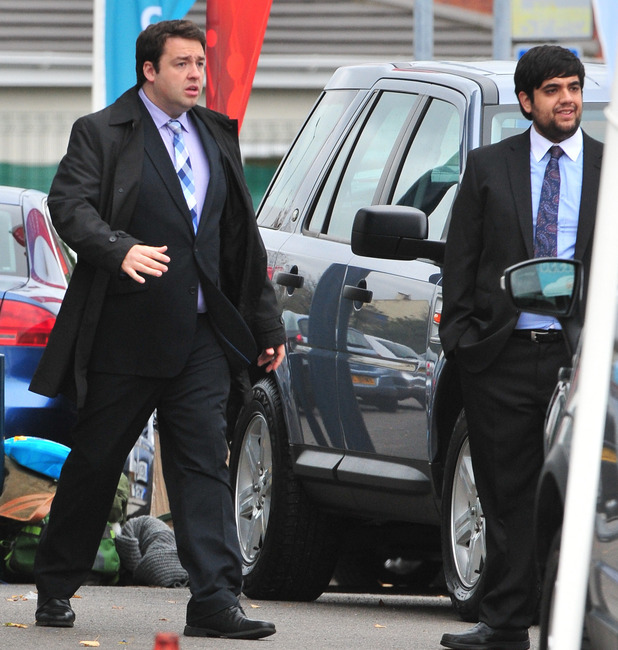 "As soon as I got the script I thought, 'This is going to be fantastic'. It was really exciting," he says.
Jason starred alongside well-known actors Michelle Keegan, Max Beesley, Mackenzie Crook, Jo Joiner and Sally Lindsay.
"When I got to the read through and saw the cast, I thought, 'This is quality'.
"There was a level of, 'Well he's been in Pirates of the Caribbean', it was great,' he says.
"You can't be around that level of acting and not learn something. I loved it.
"We're all hopeful it'll be back. It felt like it was talked about a lot in the workplace the next day. That's rare, I think.
"For the BBC, Ordinary Lies and Poldark seem to be the big hits this year. Fingers crossed we'll get another series."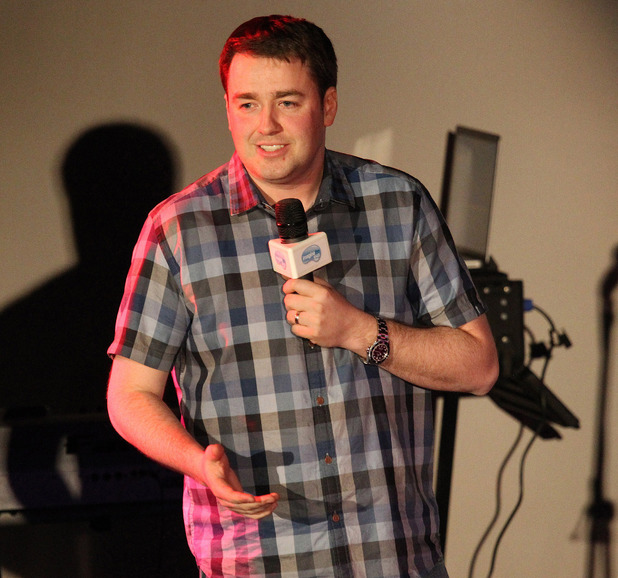 Jason, who did the same performance and media degree at Salford University as Peter Kay and Christopher Eccleston, says comedy is great training for being an actor.
"As a comic, you are kind of acting," he says. "I watched back my last DVD and I did about 25 different voices, about 20 different characters. You're acting all the time.
"Peter Kay is a good actor, so is Bradley Walsh – you see a lot of comics doing well in sitcoms and dramas because of that."
He adds: "I've played over the top charactes before so, for Ordinary Lies, it was nice to tone it down.
"It was a real learning curve for me because I'm always chasing the gag and the producer was asking me to do less.
"Trying to cry and be upset in a scene is hard, it's difficult to find that zone."
Jason - who has four kids to ex-wife Catherine and a baby with his current girlfriend, Lucy Dyke - says getting to grips with being a single dad following his divorce was also a learning curve.
"When I first became a single dad, there was a list of things I couldn't do because my wife used to do them all," he says.
"I had no idea how to do my daughters' hair. So I went to a local hairdresser and said, 'Can you teach me how to do plaits?'
"I went to two lessons and they taught me how to do them. So I can plait, I can do a ponytail, I can do whatever she needs me to do. I'm still not as good as their mum, but I get away with it."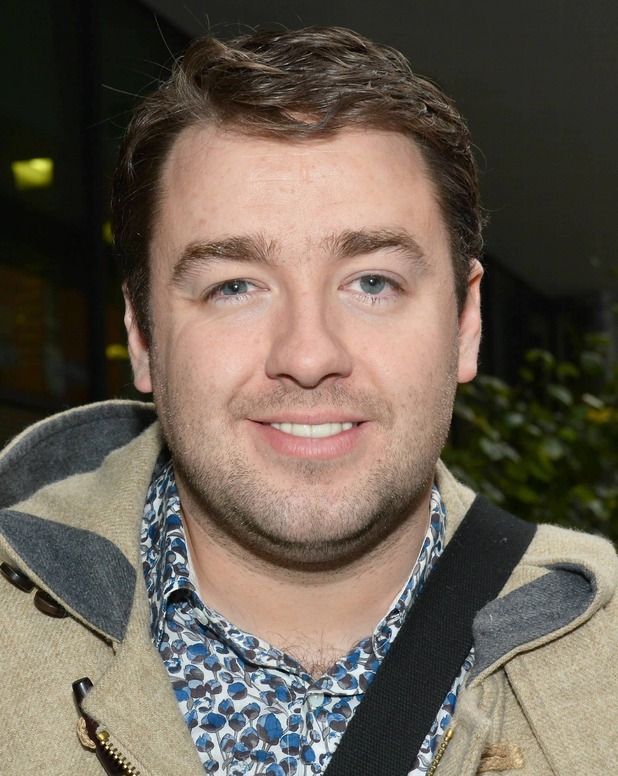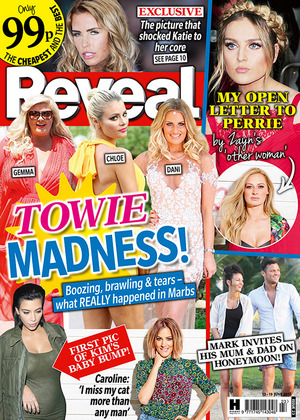 But the comic admits he still struggles with hair care duties. "On a daily basis, the thing that annoys me most is brushing my daughter's hair before school," he says.
"It's always a pain, 'It's too hard, can you put it in pigtails, can you plait it'. She gives me grief, but when everyone else does it, it's absolutely fine.'
Jason has released five comedy shorts highlighting some of the everyday problems, such as these, that we all face and how Barclaycard can help solve them.
'We've done four stand-up videos all about those everyday things that annoy us, like queuing and trying to get tickets for gigs.
"I worked with Barclaycard to do stand up on those subjects. They've got a product that can solve those daily gripes."
To see the videos, head to http://www.barclaycard.co.uk/manfordTo read Jason's thoughts on working with Michelle Keegan, pick up a copy of the magazine, out now