X Factor's Chloe-Jasmine Whichello has said she doesn't understand why people are surprised she's dating Stevi Ritchie.
The singers met on the last series of
X Factor and struck up a friendship which turned to romance
just before Christmas.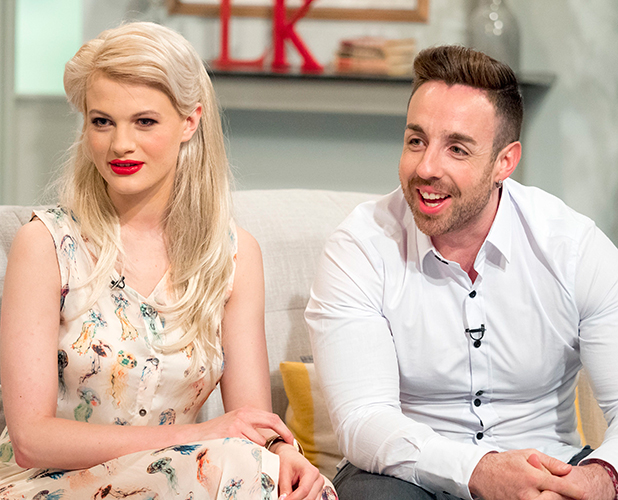 Appearing on today's ITV's
Lorraine
, she said: "It's so strange people say [we are an unlikely couple] and we don't understand that at all. It's not like he's dating a panda! It's a quite a normal relationship."
Stevi, however, appeared to play down his attributes, saying: "She's beautiful and I'm the runt of the litter. I get that, Lorraine."
When Chloe insisted he wasn't a runt, he replied: "I am babe, you're pretty, you are a model, you are beautiful and all that. I'm just me."
Stevi added: "I always wanted to find love but I never expected it would be with Chloe. I mean the first time I saw her I looked at her, I was like, 'you're funny but not my cup of tea,."
Perhaps because of her style at the time? "I was wearing a wedding dress," she said. "It was vintage."
X Factor's most shocking moments: