Kim Kardashian West has denied rumours she's pregnant with twins.
The
Keeping Up With The Kardashians
star branded the speculation as "ridiculous" while talking to
E! News
at the Hype Energy Drink launch in Nashville this week.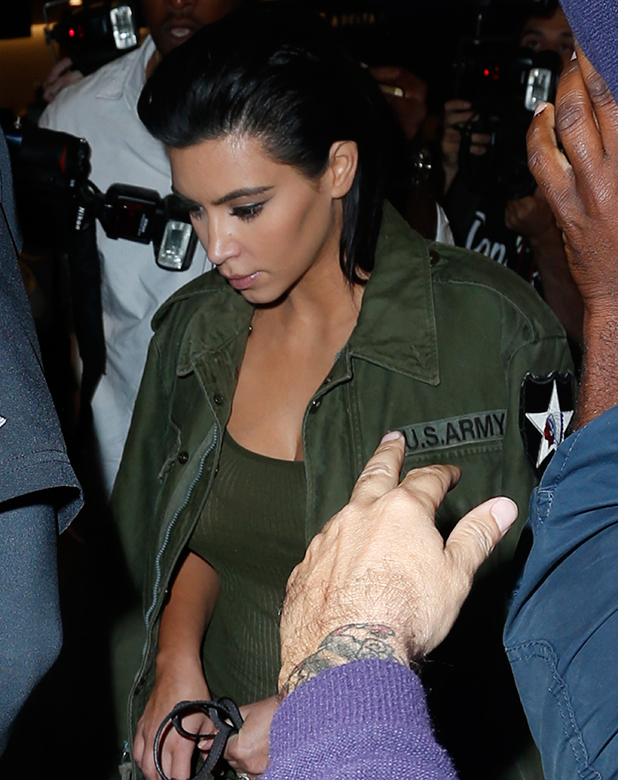 Kim, 34, announced her second pregnancy in the series finale of
KUWTK
but has yet to reveal whether she's expecting a boy or a girl.
One thing we DO know – it will not be one of each!
Responding to rumours about twins, she said: "It's just ridiculous rumours. I can't wait until my website is up so I can just say whatever I want, when I want."
Does she really need a website for that though?! She seems to do just fine at saying what she wants via social media!
Kim sparked headlines this week after
going on a Twitter spree.
"Can't wait til my website is active! I'm gonna do live video streaming so every time someone talks s**t I can go blast the f**k outta them.
"Pregnant KiKi does not play!!!! *BLOOP!* I just mean rumours or lies. People make up so much even people close who u think are legit. Truth time."
Kim admitted to E!: "I guess I get a little feisty when I'm pregnant. So I was just responding to people that come up with the most ridiculous things as if they're facts. So I was like, I might as well just say whatever I want."
All you need to know about
Kim Kardashian
: