Kim Kardashian West is suffering from laryngitis.
The pregnant reality star has lost her voice but rather than staying in bed under the duvet, she's been jet setting across the US, covering three states in just two days.
On Tuesday, she flew from New York to Nashville to attend the Hype Energy Drinks launch and, despite being barely able to speak, still chatted with media on the red carpet.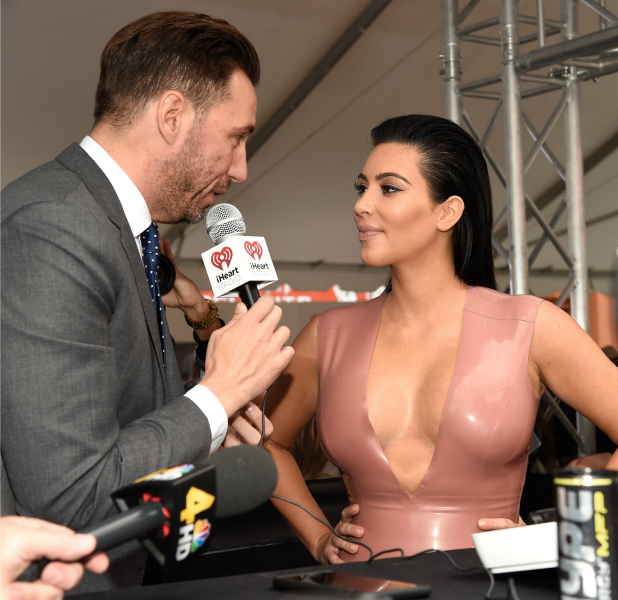 Kim told
E!
: "I have laryngitis so I'm a little under the weather. I don't want to get close to you. I hope you can hear me, I lost my voice."
The 34-year-old said she was hoping to "slow down" her travelling schedule within the next few months but for now she's good to hop on planes and carry out work commitments.
Kim announced her second pregnancy last week and has admitted she's suffering from bad morning sickness this time around.
She tweeted on Tuesday: "So f**king sick today on all levels!!!!! UGHHHHHHHHH I can't deal!!!!!!!!!! Praying I get through the day!."
After her appearance in Nashville, she flew back to New York before later returning to LA.
All you need to know about
Kim Kardashian
: