Dakota Johnson and Jamie Dornan have not signed on to star in a film version of new Fifty Shades of Grey book Grey.
According to
The Hollywood Reporter,
the actors' contracts only cover the first three books in E.L. James' steamy franchise – because they were signed before she announced the release of fourth novel
Grey
.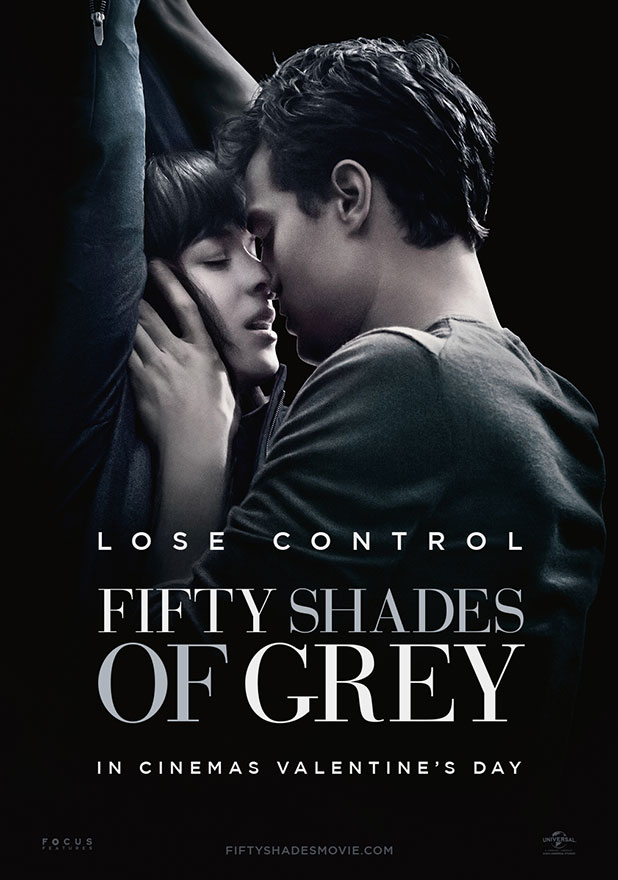 The trade magazine reports movie studio Universal has the rights to turn
Grey
into a movie but nothing has been discussed yet.
Dakota and Jamie starred in this year's
Fifty Shades
and
signed for sequels Fifty Shades Darker and Fifty Shades Freed.
They will hit the big screen in 2017 and 2018 respectively.
Grey was only announced this week
and will arrive in eBook and book stores on 18 June. It tells the story from the POV of Christian.
Author E.L. said: "This book is dedicated to those readers who asked...and asked... and asked... and asked for this. Christian is a complex character and readers have always been fascinated by his desires and motivations and his troubled past.
"Also, as anyone who has ever been in a relationship knows, there are two sides to every story. It's been a great pleasure to return to my happy place - writing, being with Christian and Ana in their universe."
The series revolves around the relationship between brooding, billionaire businessman Christian with a penchant for BDSM, and the more naïve graduate Ana who is slowly introduced to his world.
More than 125 million books have been sold worldwide in the
Fifty Shades
series and the first movie grossed more than half a billion at the box office.