Tom Cruise's son Connor has defended comments he made on Twitter about Caitlyn Jenner.
The 20-year-old son of Tom and ex-wife Nicole Kidman suggested that former Olympic champion Caitlyn wasn't a worthy winner of the Arthur Ashe Courage Award at this year's ESPYs.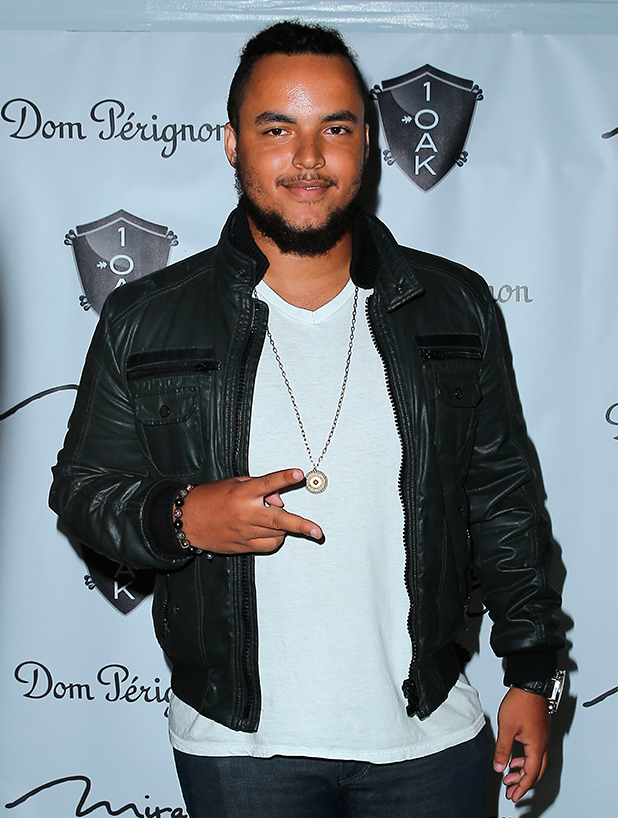 In tweets now deleted, he is reported to have said: "Really? Winning the AA Award for courage? Ashton is gonna come out and yell PUNK'D!
"Don't get me wrong. Do what you feel like doing and don't let anyone stop you. But everyone is taking this way too seriously. There are so many more important things that should be talked about. And so many more important people that actually deserve an award."
Now, Connor has defended his comments and clarified their meaning:
"Totally twisting what I said, if you read what I said I totally support being happy and am glad she is happy. We just need to as a nation and a world get back to business and making everything a better place. Way more about the problems the world needs to solve than about her guys."
Caitlyn has been in the headlines this week after she
revealed her glamorous makeover on the cover of Vanity Fair
.
The 65-year-old - formerly known as Bruce - will
accept the Arthur Ashe Award at the ESPYs in LA in July,
surrounded by her family.
"In the past few months, the overwhelming outpouring of support from all over the world for my journey has been incredible." she said. "However, being honoured with this award, which is named after one of my heroes, is truly special. For the first time this July, I will be able to stand as my true self in front of my peers."