Sam Smith's speaking ban following vocal cord surgery has been lifted – and he's thrilled!
The Grammy Award-winning singer was banned from any talking for three weeks while he recovered from the operation, which took place last month in Boston.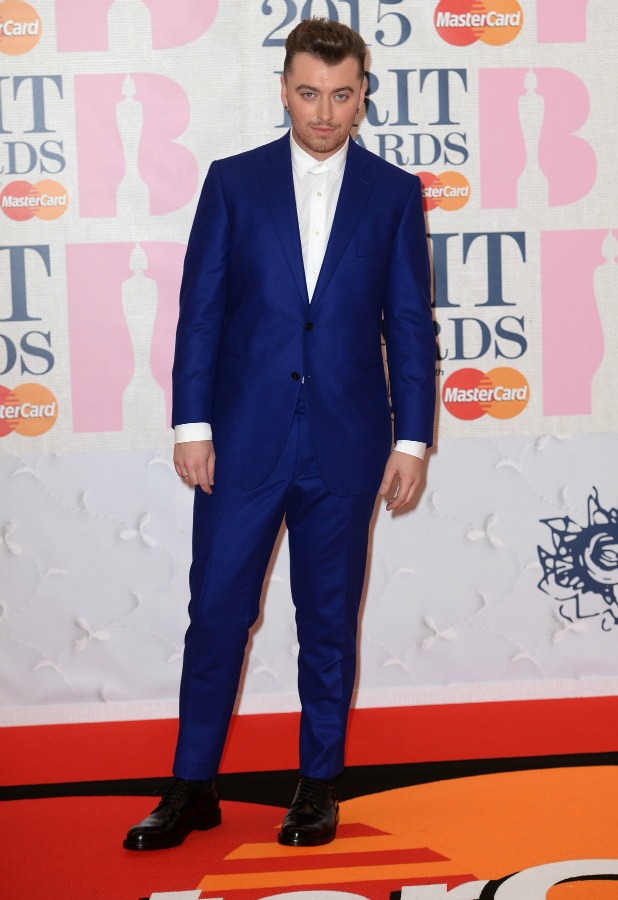 He celebrated his ability to talk again by sharing an image of
The Little Mermaid
's Ariel to Instagram, referencing the fact Ariel gave up her voice to meet her prince. (She got it back in the end, though!)
"I CAN SPEAK AGAIN!!!!!" he declared.
Sam also paid tribute to the surgeon who performed his procedure, saying: "You have truly saved me these past few months."
"Completely overwhelmed. Thank you so much Doctor Zeitels for everything... Such an amazing man. You truly truly truly don't know what you got until you lose it. I have fallen in love with music all over again over this past month, and more than ever I feel so blessed to be able to sing and do what I love every day xx."
Sam, 23, had surgery to prevent recurrent vocal cord bleeding at Massachusetts General Hospital in Boston. A statement from doctors at the time said: "This condition is the result of unstable blood vessels in the vocal cord that can rupture and prevent vocal performance,"
Dr Zeitels has also operated on the likes of Adele and Steven Tyler.
Sam's vocal problems meant he was forced to postpone tour dates in Australia in April, but he announced yesterday he's now rescheduled the shows.
"AUSTRALIA. From all the bad news has come some good news!! Not only am I coming back to make up for the cancelled shows but I get to play bloody arenas!!!! So excited to sing for all of you and apologise personally for my bleeding throat xxxx."