Caitlyn Jenner has declared, "I am the new normal" in the first trailer for her solo reality show I Am Cait.
The 65-year-old - formerly known as Bruce - will detail her transition and life as a
woman in a brand new eight-part E! series
which begins in the US on 26 July and in the UK on 2 August.
Today, the first trailer was released.
We hear Caitlyn saying: "So many people go through life and never deal with their own issues, no matter what the issues are. Ours happen to be gender identity but how many people go through life and waste an entire life because they never deal with themselves, to be who they are."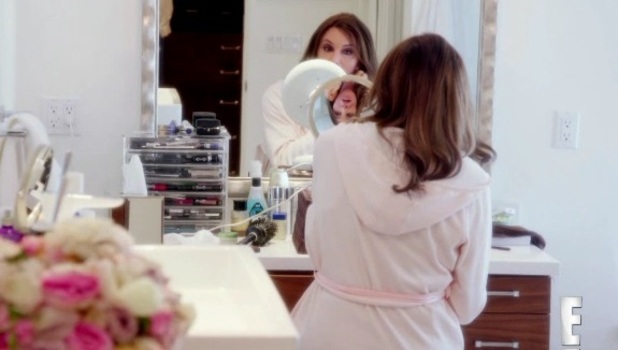 Caitlyn is then seen sitting at her dresser and applying make-up.
"You start learning kind of the pressure women are under all the time about their appearance," she says. "I never had until a couple of weeks ago, a professional come in and do my make-up. What a difference!"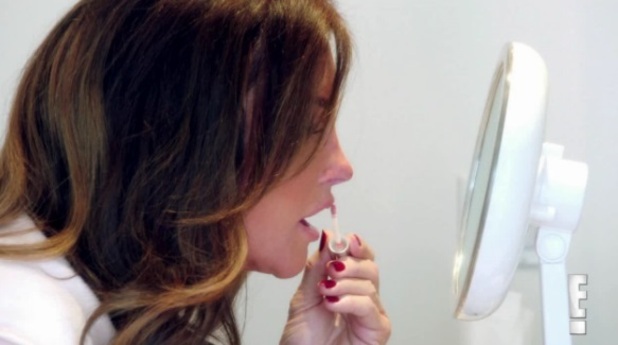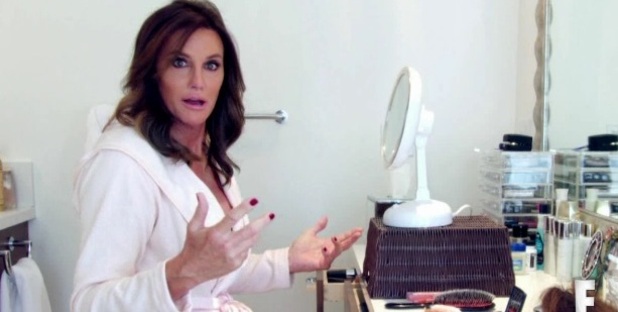 We then see Caitlyn sitting in the back of a car as a friend drives her out of her home.
"We are officially off the property and out into the world! It's so bright out there! Isn't it great that maybe some day you will be normal and just blend into society," she muses.
Her friend - who isn't visible - responds: "You are normal."
Caitlyn's reply? "Put it this way, I am the new normal."
I Am Cait
begins Sunday, 2 August at 9pm on E!