Caitlyn Jenner's new reality show on E! has been named I Am Cait.
The
Keeping Up With The Kardashians
star - formerly known as Bruce - will front her own fly-on-the-wall documentary as she lives her life as a woman.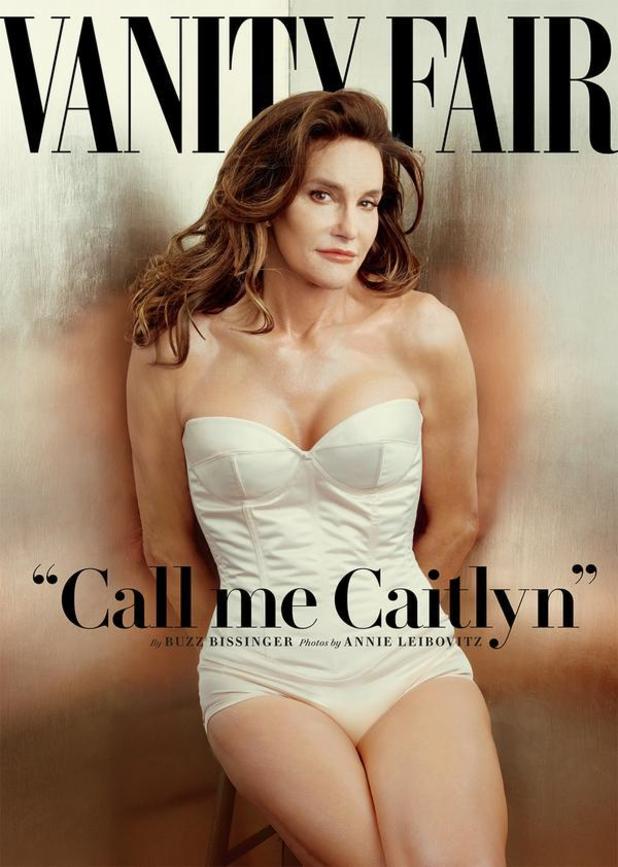 According to E!, the series will tell her intimate story and join Caitlyn, 65, as she seeks out her 'new normal'. Living for the first time as the person she feels she was born to be, the docu-series will also explore what Cait's transition means for the people in her life and how those relationships are affected, while offering a better understanding of many of life's challenges.
I Am Cait
will run for eight one-hour episodes. It premieres in the UK on Sunday, 2 August at 9pm on E!
The name of the show suggests that Caitlyn may be using Cait as her nickname. She spoke recently about how she had been
mulling over the names Cathy and Heather before settling on Caitlyn.
Caitlyn began filming the show last year. It has not been confirmed whether her famous family - the Kardashians and Jenners - will appear on camera with her.
E! exec Jeff Olde said last year: "[Caitlyn] is incredibly courageous and an inspiration, and we are proud to be entrusted with this deeply personal and important story. This series will present an unfiltered look as [she] boldly steps into uncharted territory and is true to [herself] for the first time."
Caitlyn unveiled her new look on the cover of Vanity Fair this week.
She will make her
first public appearance as a woman at the ESPY Awards
in LA next month, when it's expected she'll be joined by her family to accept the Arthur Ashe Award for Courage.