Buckingham Palace has confirmed The Queen is fine after a BBC World News journalist accidentally sent a "false alarm" tweet sparking fears for the monarch's health.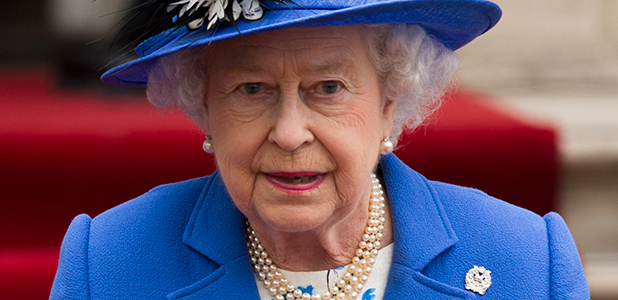 According to BBC, the tweet was sent in error while journalists were rehearsing a future obituary segment.
The tweet sent from the BBC World News journalist's account read: "BREAKING: Queen Elizabeth is being treated at King Edward 7th Hospital in London. Statement due shortly: @BBCWorld."
Shortly after, that tweet was deleted and replaced with:
"False alarm: Have deleted previous tweets! Phone left unattended at home. Silly prank, Apologies for upsetting anyone!"
A rep for BBC has since said: "During a technical rehearsal for an obituary, tweets were mistakenly sent from the account of a BBC journalist saying that a member of the Royal Family had been taken ill. The tweets were swiftly deleted and we apologise for any offence."
Meanwhile, a spokesperson for the palace said: "I can confirm that
the Queen
this morning attended her annual medical check-up at the King Edward VII's Hospital in London. This was a routine, pre-scheduled appointment, the Queen has now left hospital."