Kim Kardashian West has said she's eating healthier during her second pregnancy.
The
Keeping Up With The Kardashians
star told
People
magazine that her eating habits are different this time around to when she was pregnant with daughter North, who turns two this month.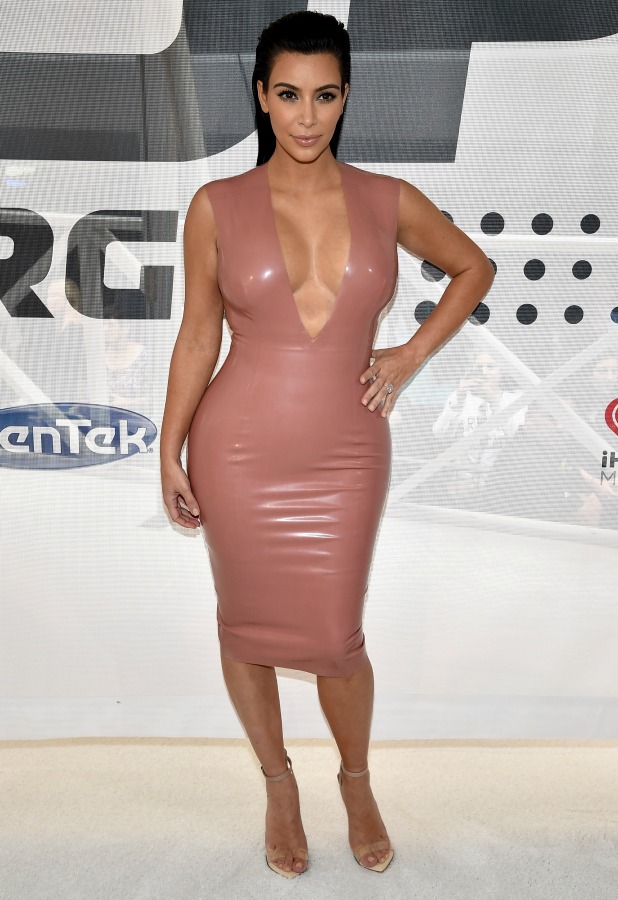 Kim said once she gets over the morning sickness and lethargy: "I'm really going to try to enjoy this pregnancy more and relax with it. And skip the doughnuts!
"With my first pregnancy I had a doughnut every morning. That's not a good idea. I feel like I'm eating much healthier this time."
The 34-year-old has been vocal in the past about the
weight gain she experienced while pregnant with North
, estimating she put on around 50lbs.
"It was honestly the greatest challenge of my life to have gained 50lbs," she has said.
North was born in June 2013, five weeks early and weighing four and a half pounds.
In February last year,
Kim hit out at negative comments about her post-baby body,
saying: "Get a life! Using pics of me 15lbs skinnier (before I had my baby) comparing to me now! I still have weight to lose!
"Anyone who has had a baby knows how hard it is to lose weight (especially the last bit of weight) and your body totally changes! I'm not perfect but I will never confirm to your skinny standards, sorry! Not me. And BTW, I've lost a lot so far and I'm proud of that! Don't give young girls a complex!"
All you need to know about
Kim Kardashian
: