Ellie Goulding has clarified those rumours about past relationships with Niall Horan and Ed Sheeran.
The 'Love Me Like You Do' singer told the new issue of
ELLE UK
magazine that yes, she did go on a few dates with Niall once upon a time, but there was never a relationship with Ed.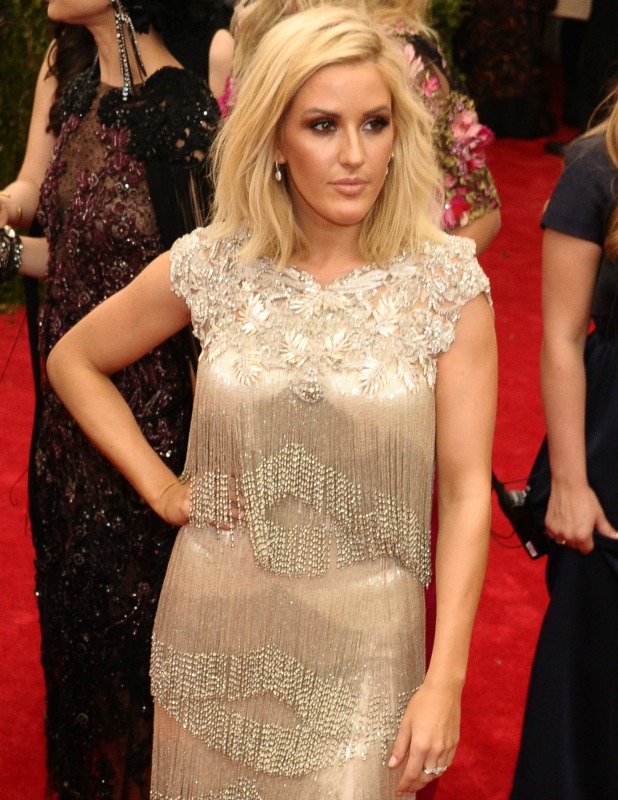 She laughed off speculation she'd been in a relationship with Ed and then cheated with Niall.
Sooooo, not true!
"I did go on a few dates with Niall, but I was never in a relationship with Ed," she told the July issue of the magazine. "I have absolutely no idea where that came from and why it was turned into such a big thing."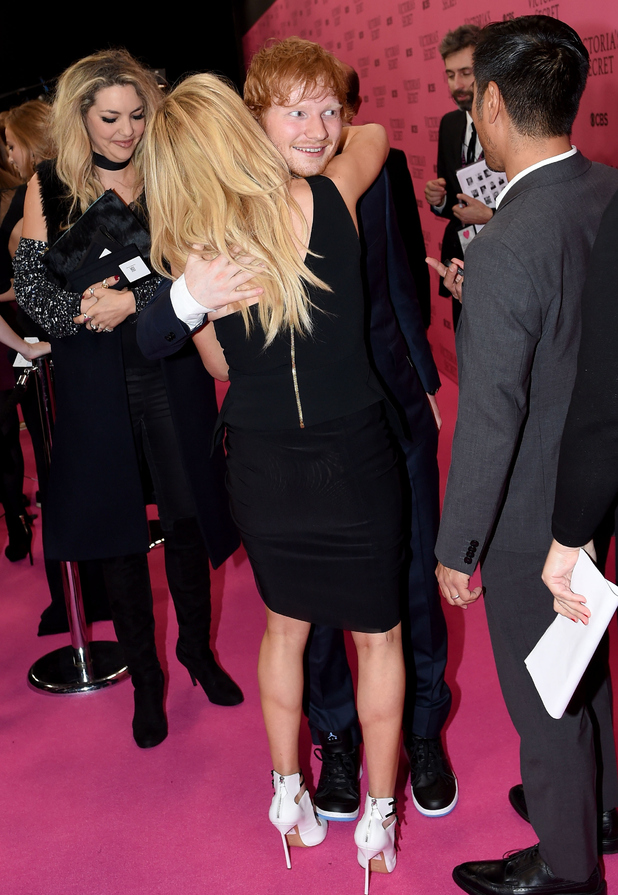 Now, the 'Burn' singer is happily loved up with McFly's Dougie Poynter.
She said: "He is definitely the one forever. He's been through a lot, and he has a quiet depth that I love. And you know what, when I was a teenager, I fancied him, but I thought he was out of my league. Way too good-looking for me."
(At last night's Glamour Women of the Year Awards in London, she
actually said that she was "punching above her weight" when it came to Dougi
e.)
Meanwhile, last month, Ed also dismissed speculation of a past romance with Ellie, telling
Entertainment Weekly
that she never once said his song 'Don't was about her and Niall.
"What happened was one of the newspapers in England just printed that it was confirmed when it never was. We got in touch, and they took the story down. But obviously the damage had already been done by that point because every other newspaper picked up on it," he explained.
"So I never actually confirmed it."