Caitlyn Jenner has revealed how she suffered a panic attack after undergoing a 10-hour facial feminisation surgery.
The American star, who was formerly known as Bruce Jenner, recalls her thoughts the day after the surgery took place in March.
Thinking she had gone too far and believing the surgery would only last five hours, Caitlyn thought: "What did I just do? What did I just do to myself?"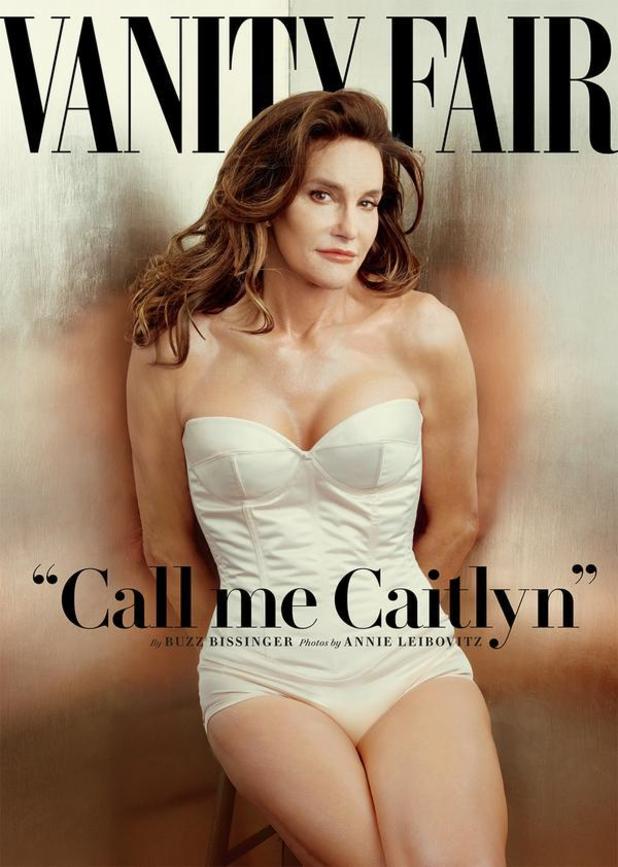 But, after a counsellor from the Los Angeles Gender Centre came to Caitlyn's home to give her professional advice, she said the thought had not entered her mind since.
Caitlyn, who has not had genital surgery, told Buzz Bissinger for Vanity Fair magazine: "If I was lying on my deathbed and I had kept this secret and never ever did anything about it, I would be lying there saying, 'You just blew your entire life. You never dealt with yourself,' and I don't want that to happen."
Caitlyn, who came out as transgender in an interview with Diane Sawyer back in April,
made her appearance on the cover of Vanity Fair, which was unveiled yesterday
.
In a new video, which gives a behind-the-scenes look at Caitlyn's shoot, she says: "The last few days in doing this shoot was about my life. And who I am as a person. It's not about the fanfare, it's not about people cheering in the stadium. It's not about going down the street and everybody giving me 'Thataboy, Bruce!' Pat on the back, Ok? This about your life.
"Bruce always had to tell a lie. He was always living that lie. Every day he always had a secret from morning till night. Caitlyn doesn't have any secrets. Soon as the Vanity Fair cover comes out, I'm free."
The former Olympian first announced the transition from man to a woman during an interview on 24 April, declaring: "For all intents and purposes, I'm a woman. People look at me differently. They see you as this macho male, but my heart and my soul and everything that I do in life -- it is part of me.
"That female side is part of me. That's who I am ... My brain is much more female than it is male," he added. "It's hard for people to understand that, but that's what my soul is."
For exclusive competitions and amazing prizes visit Reveal's Facebook page NOW!