Aaron Frew has begun a petition to return to Big Brother after he was removed from the house on Thursday.
Calvin Klein model Aaron was ejected from the house yesterday after displaying inappropriate behaviour towards housemate Joel Williams.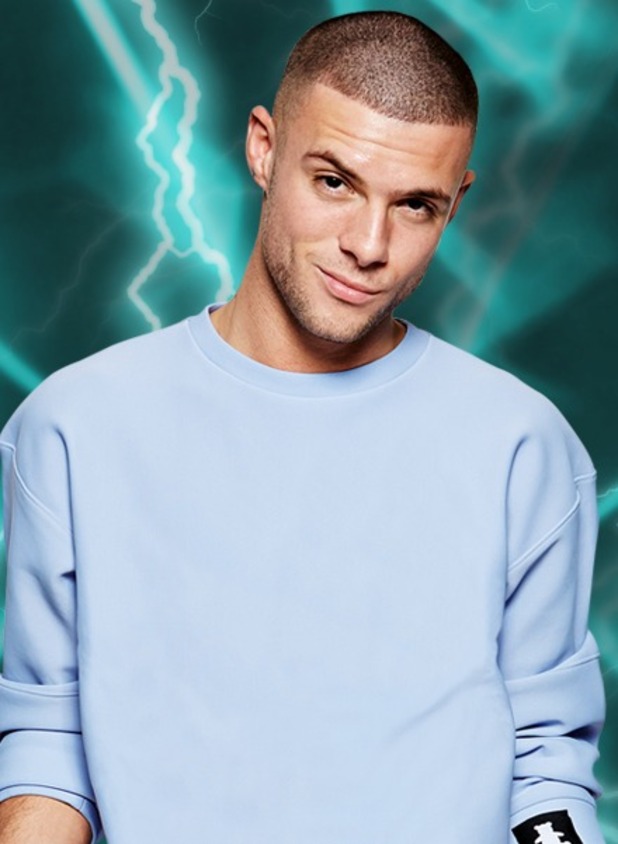 However, this morning (29 May), he tweeted: "#BringAaronBack."
Aaron also thanked fans on the social networking site, tweeting: "Guys to all nice tweets & support, thank you! You're all making me smile...means a lot!" He also said that he was "still in shock" over his exit.
On Thursday night's show, viewers watched as the 24-year-old from Northampton made unwanted sexual advances towards Joel while flashing his manhood in the bedroom.
Big Brother called Aaron to the Diary Room, giving him a stern warning about his actions.

An apologetic Aaron said he would say sorry to Joel, and insisted that he didn't mean to offend anyone, as it was just "banter".
Aaron returned to the bedroom where he apologised to Joel, and despite several housemates laughing, Aaron insisted he was being serious as he had been giving a telling off.
Later, Joel was in the Diary Room, and when asked about the situation, he said he had felt "uncomfortable".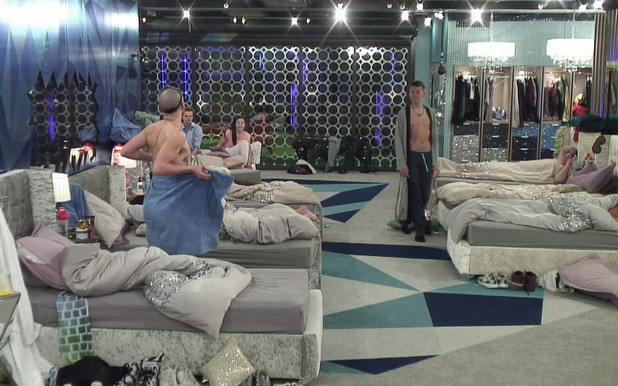 He added: "To be totally honest, I think I would have ended up punching [Aaron]... I feel like my personal space was invaded. I want to emphasise I did nothing at all to entice or welcome that approach. I feel terribly awkward, if that makes sense, that I let that get that far."
Joel continued to say that his "personal space was violated".
It wasn't long before Big Brother summoned Aaron to the Diary Room, telling him: "At 2.30am in the bedroom you exposed yourself repeatedly to Joel, whilst using suggestive body language towards him.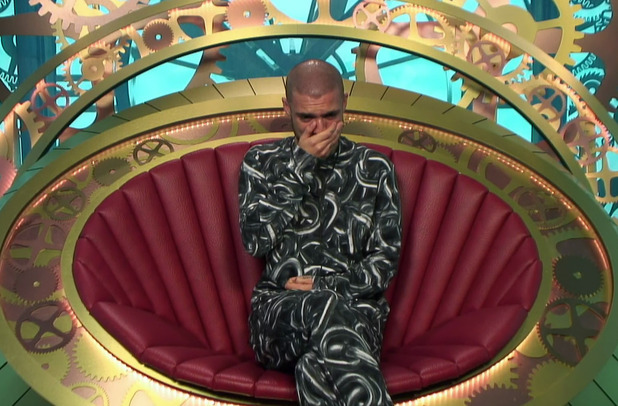 "You also invaded his personal space whilst naked. You also got into his bed uninvited whilst naked. Furthermore, despite Joel repeatedly telling you to stop, you continued to persist being sexually provocative towards him and exposing yourself.
"The house rules state that Big Brother will intervene and remove a housemate who behaves in a completely unacceptable way."
In tears, Aaron begged Big Brother not to eject him, but despite apologising for his actions, they told him they had no choice but to remove him from the house.
For exclusive competitions and amazing prizes visit Reveal's Facebook page NOW!